The 2019 BFC Global Healthcare BD & Investment Conference taking place on January 6th, 2019 at the St. Regis San Francisco invited industry leaders, experienced investors and federal regulators to engage in high-impact discussions regarding global trends in the China and US healthcare capital markets. Over 600 attendees participated, including over 250 institutional investors and over 400 healthcare company executives. The conference welcomed over 300 companies from diverse sectors, including healthcare startups, multinational pharmaceutical companies, venture capitalists, private equity firms, law firms, and consulting firms.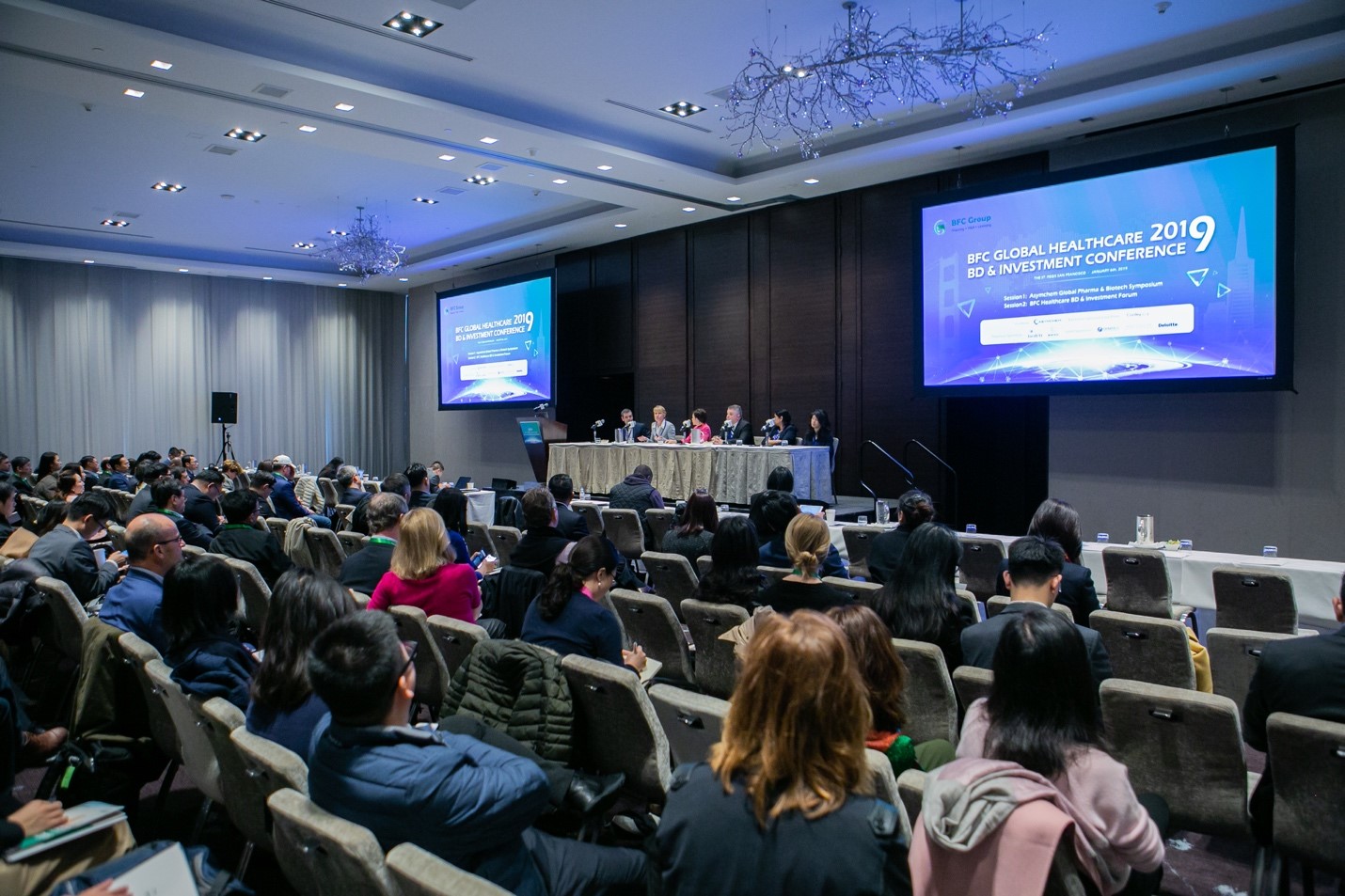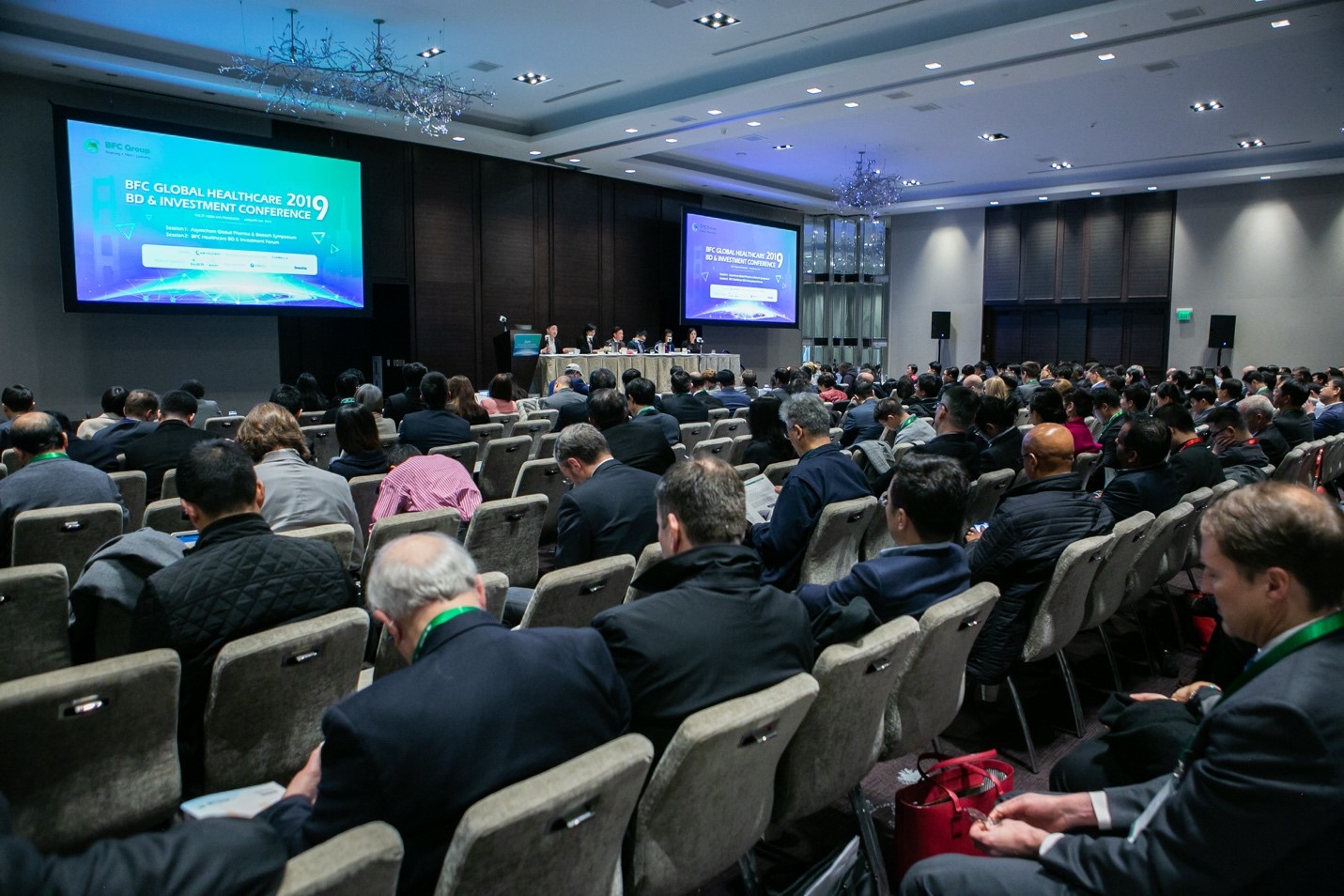 David Chen, Managing Director of BFC Group, kicked off the event with a keynote on the implications of regulatory changes in China in the past two years and predicted deal trends in 2019. By summarizing the total approval NCE since 2017 and the stock performance of pre-revenue biotech companies on HKEX, the market for innovative drugs, especially those meet US and European standard, have prevailed in China and yet to grow. In 2019, active deal activities can be seen both domestically and internationally, especially in areas as licensing and M&A as global integration and consolidation will be a major trend.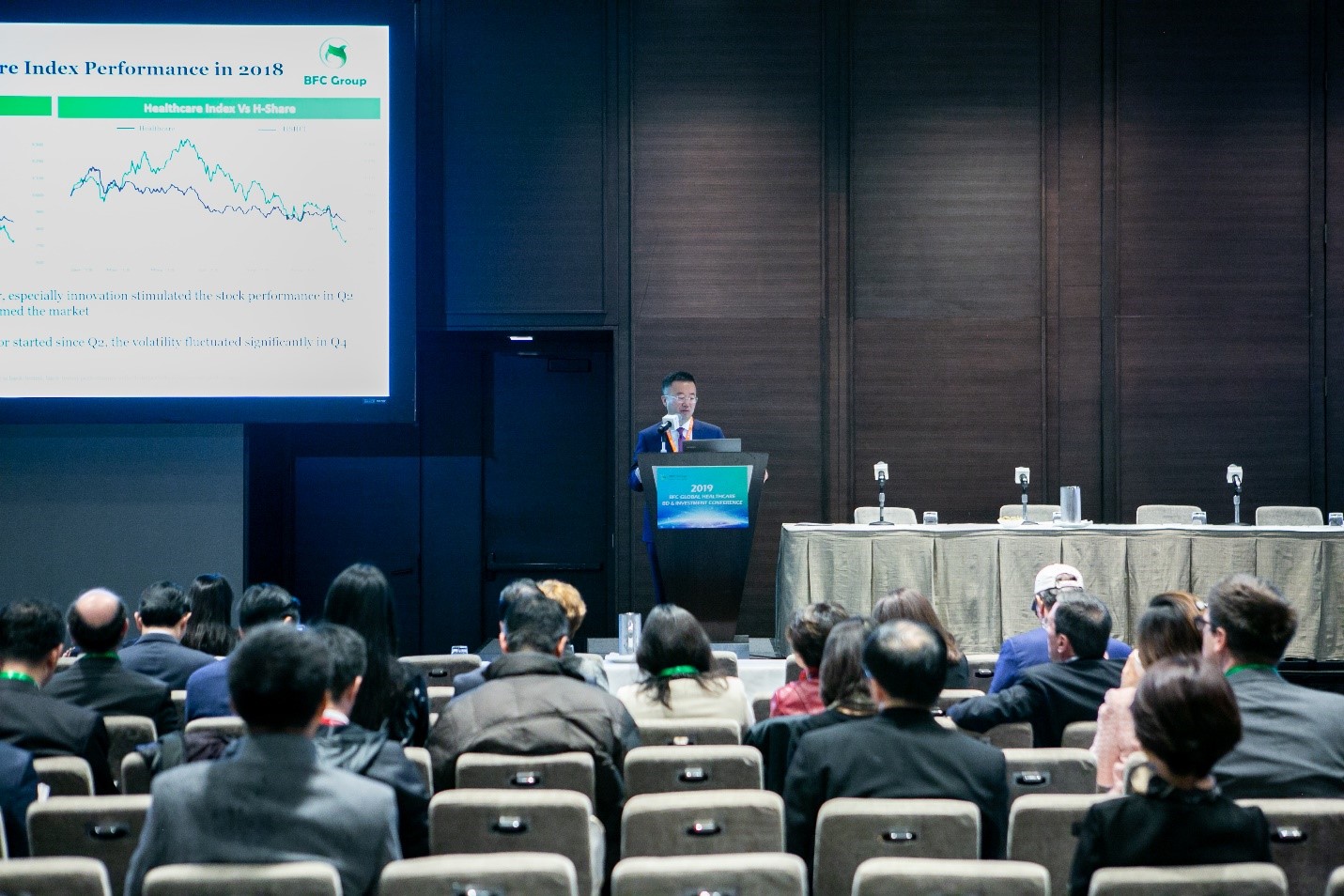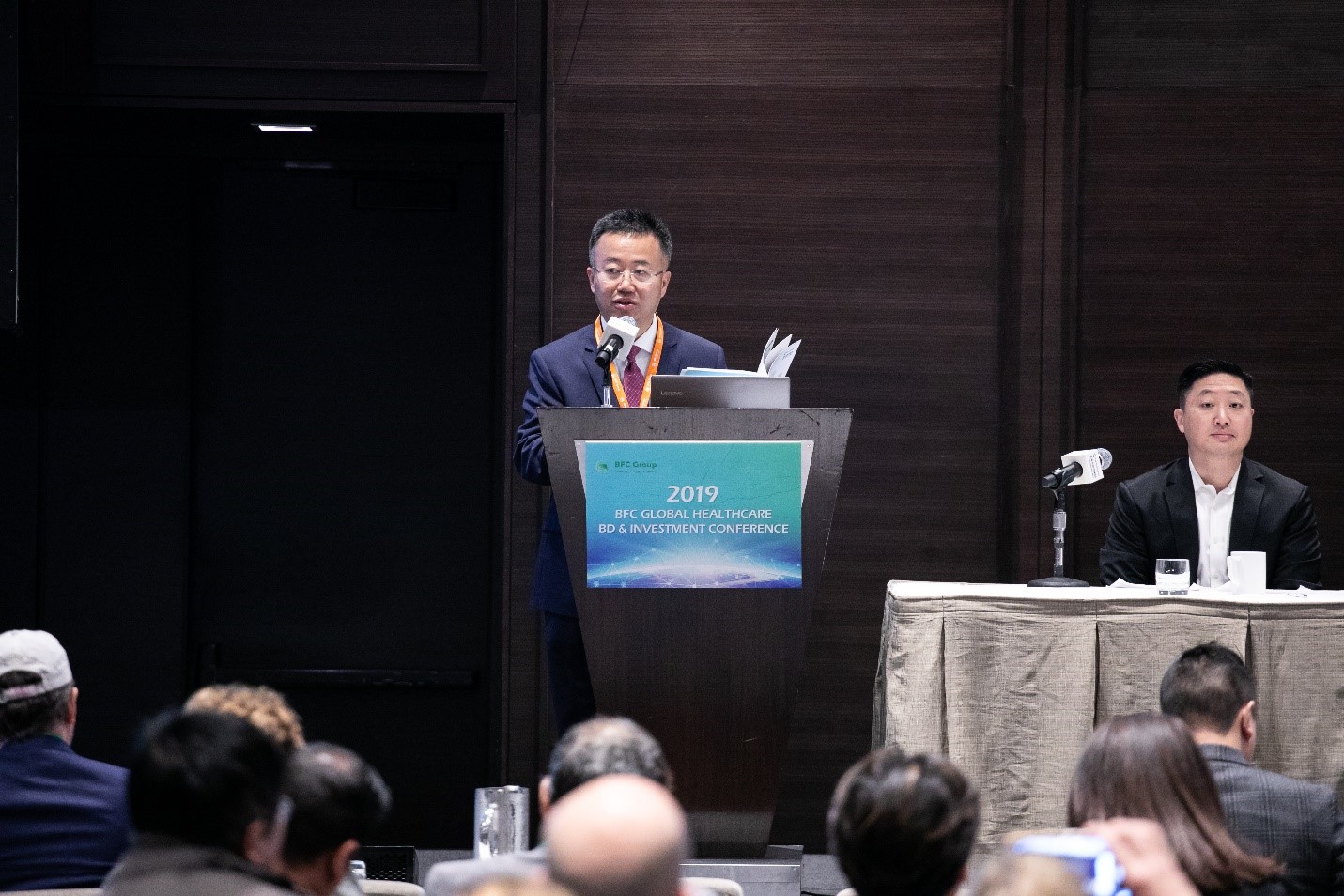 During the Asymchem Global Pharma & Biotech Symposium, moderator Christina Zhang (Partner-in-Charge, Cooley LLP) began the first panel with a discussion of cross-border partnership trends with experts from Chinese and multinational biopharmaceuticals. Currently, two of the most popular deal types are licensing and joint venture. According to Astrid Maria Dahl (AstraZeneca), to decide whether to pursue a licensing or a JV deal, the nature of the assets and the execution team are important. If you have a group of assets to contribute and a concrete team to execute, with the participation of experienced investors, JV will be a smart move. However, licensing is more preferred due to an increasing demand from established companies and capital-backed new biotechs to enrich their pipeline. In the past few years, there has been dramatic evolution in licensing deals in China in terms of deal size, number and even deal terms. As Chinese companies became more sophisticated, they started to move ahead in the value chain to license early-stage products from foreign partners. Compared to 3 years ago, we can see significant increase in upfront payment and more discussion around operational terms such as allocation of development activities, cost and decision-making/control. Despite existing challenges in licensing like trade war, CFIUS, IP issues and culture difference, the prediction of 2019 is positive. The volume of licensing deals are believed to grow on top of the 70% expansion in 2018.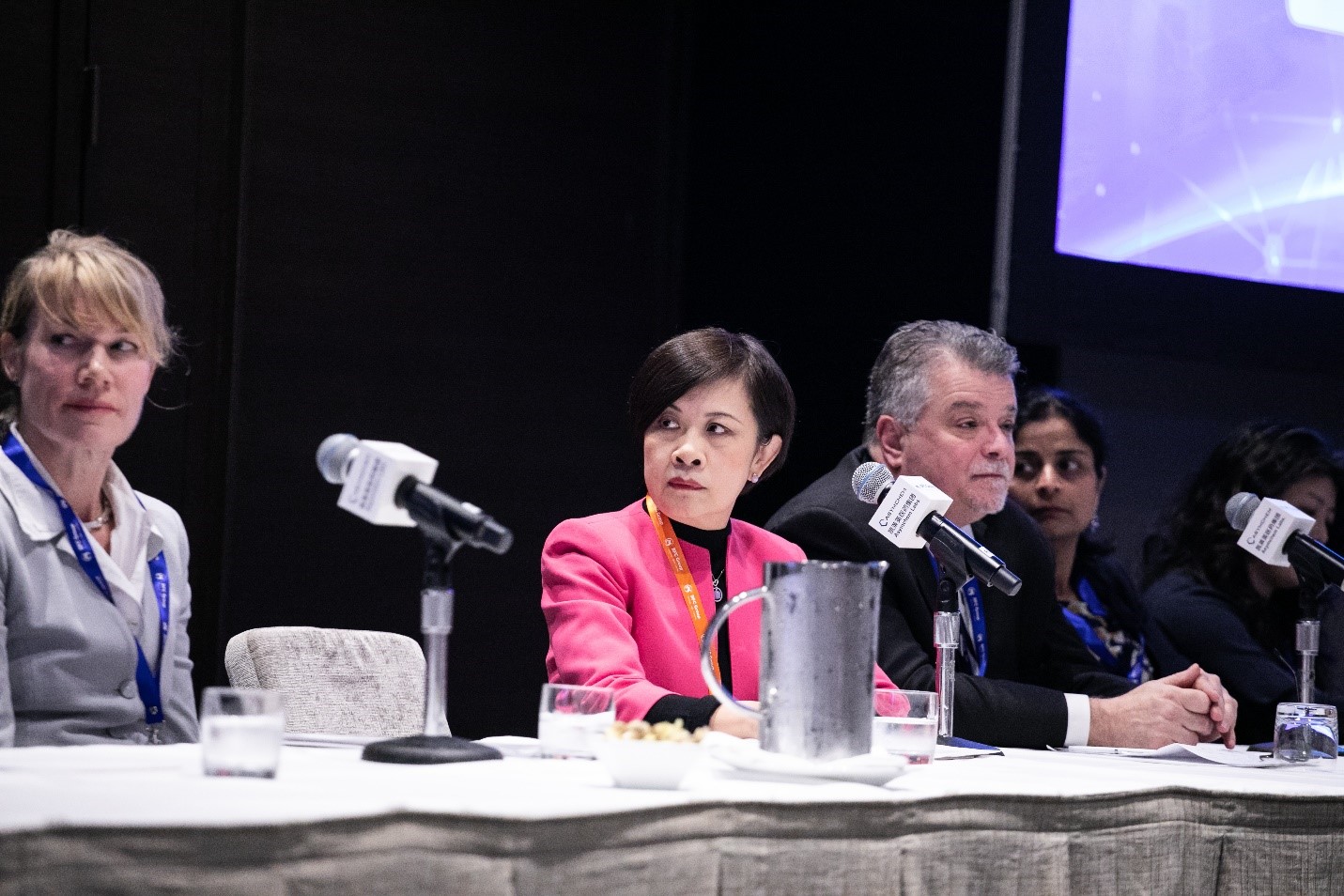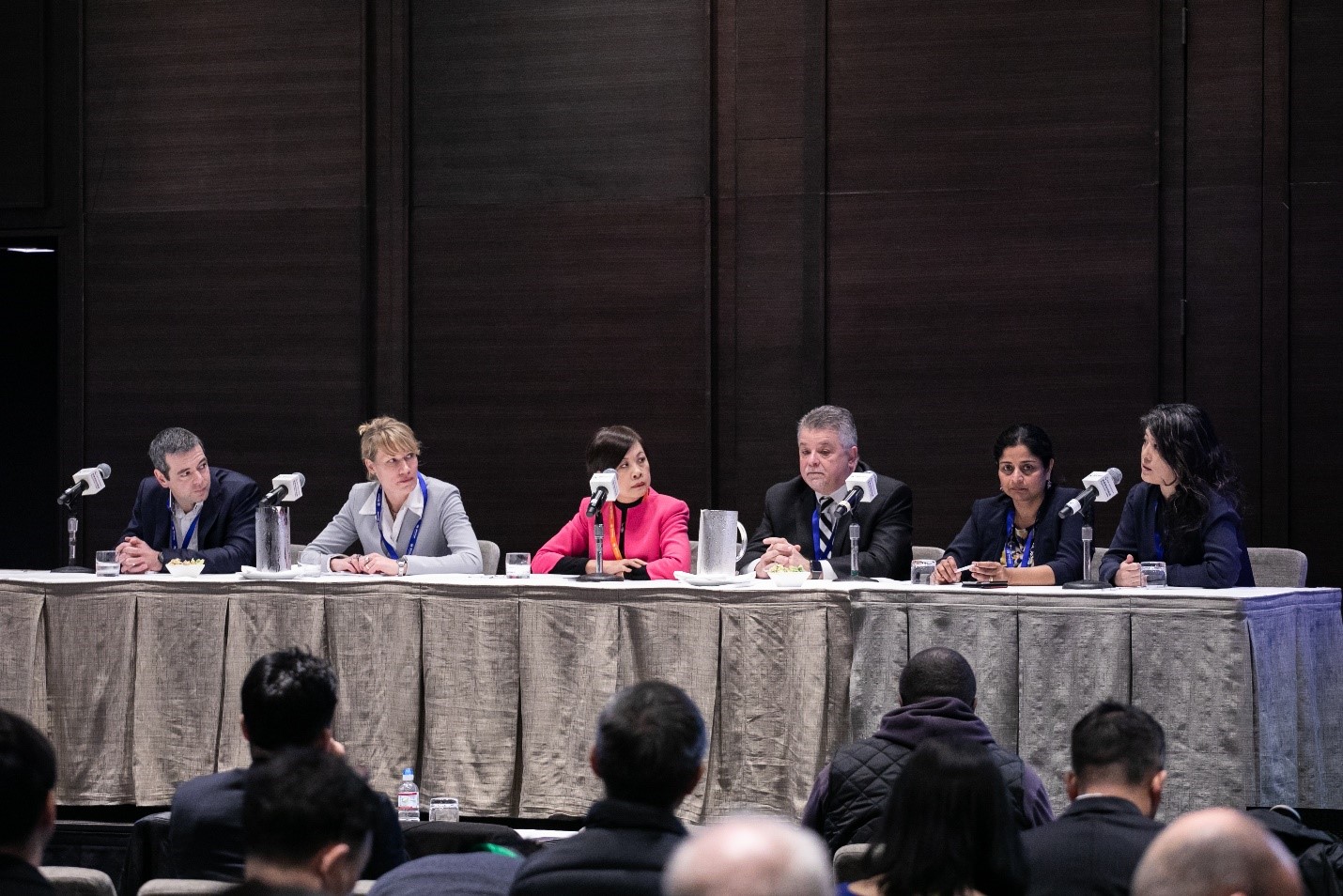 Distinguished leaders from JP Morgan, Deloitte, William Blair, and Cooley LLP gave professional advice on how to embark on an IPO in the U.S. or Hong Kong in the second panel. The major attributes to evaluate a successful IPO including proceeds raised, valuation, after-market trading, quality of sale side research, quality of investors, etc. Compared to Hong Kong, the U.S. market is more sophisticated and educated, but valuation in Hong Kong is higher. According to David Ke (JP Morgan), early stage innovative companies are recommended to go public in the U.S. since after-market trading and research are more supportive. In 2018, 59 new drugs were approved by FDA and 50 IPOs has successfully launched in the U.S.. In 2018, despite vibrate market volatility due to some negative micro factors, the overall market is positive and the outlook for 2019 is strong. Companies plan to file for IPO are recommended to seek professional advice from bankers, accountants and lawyers 18-24 month ahead to mitigate possible risks.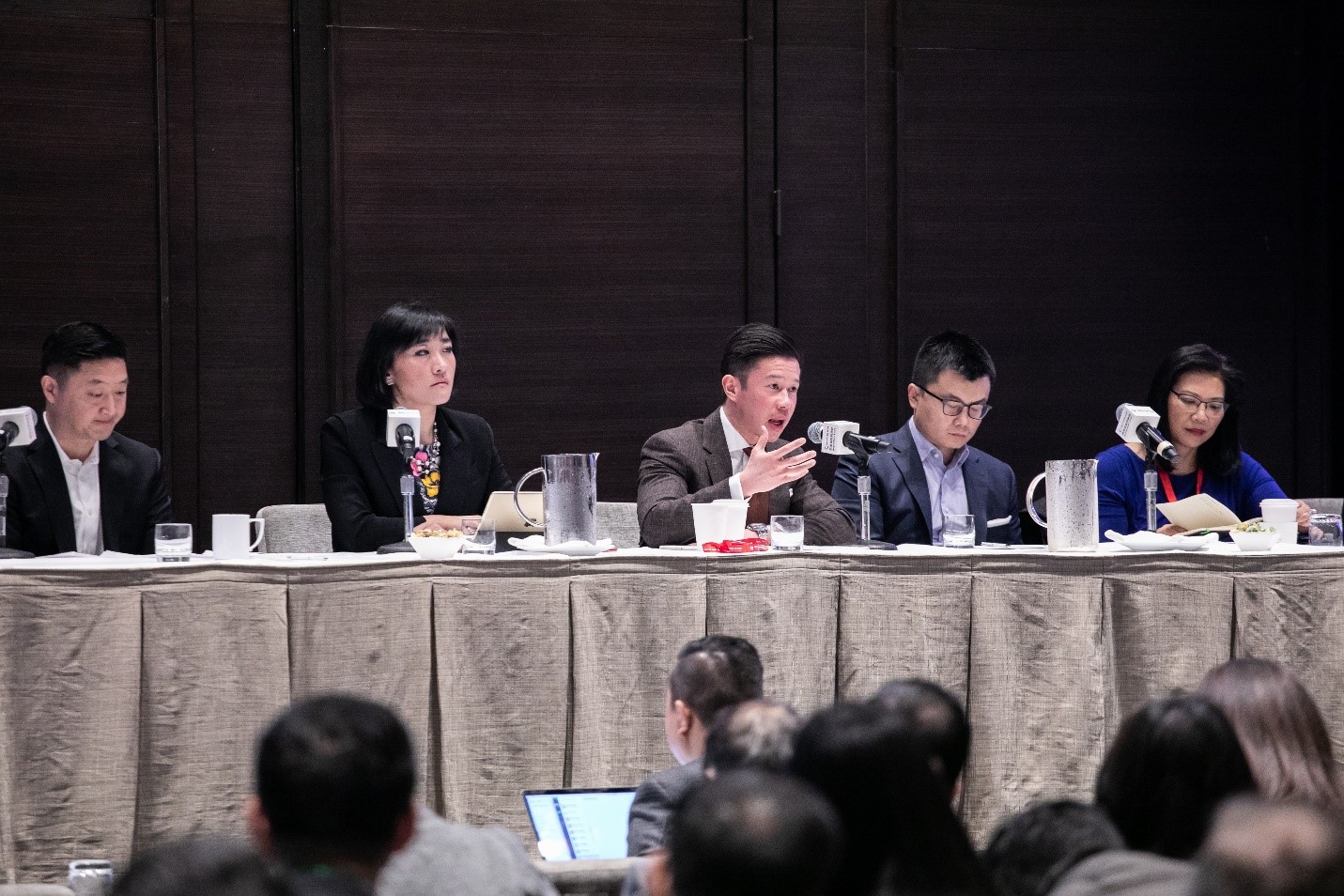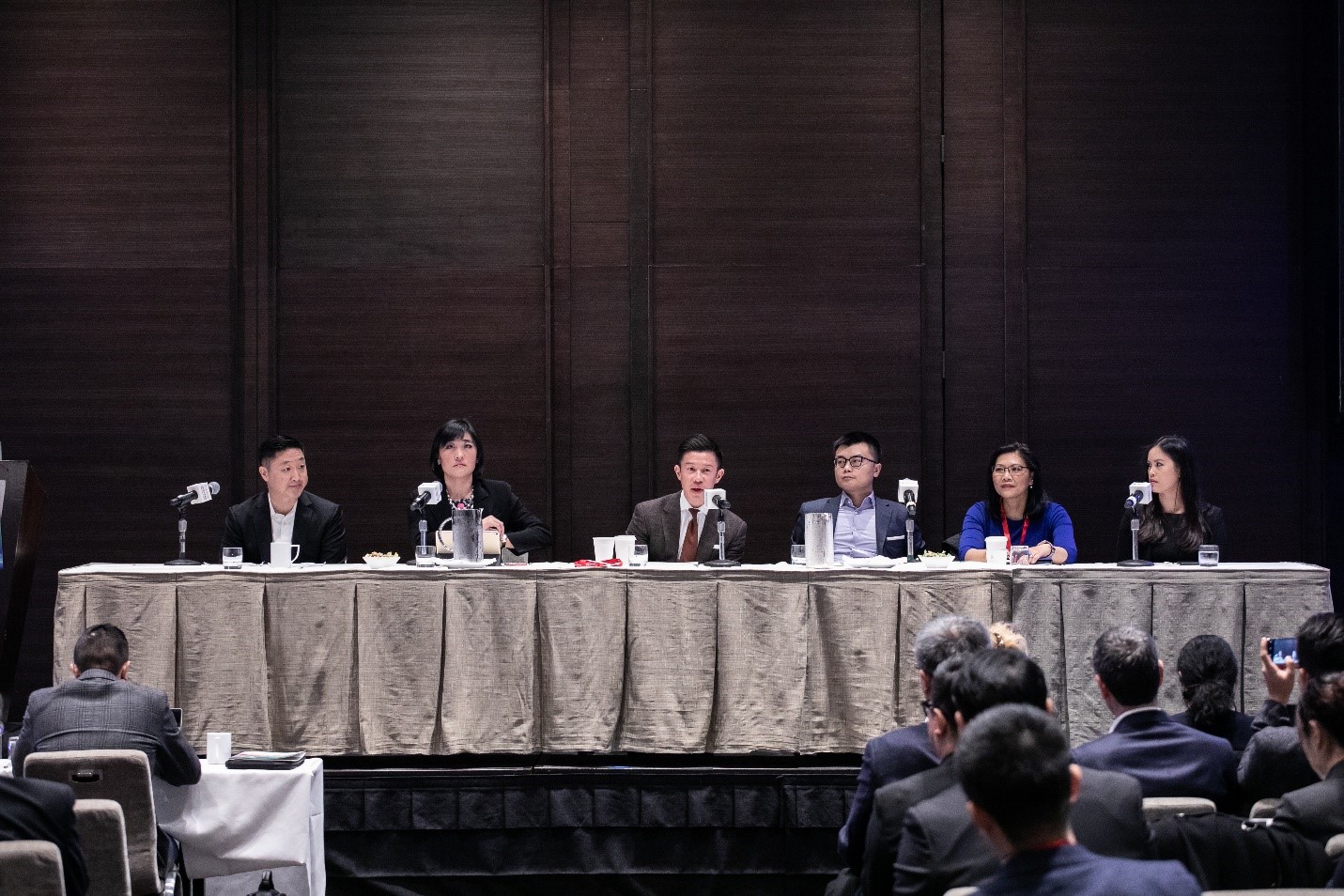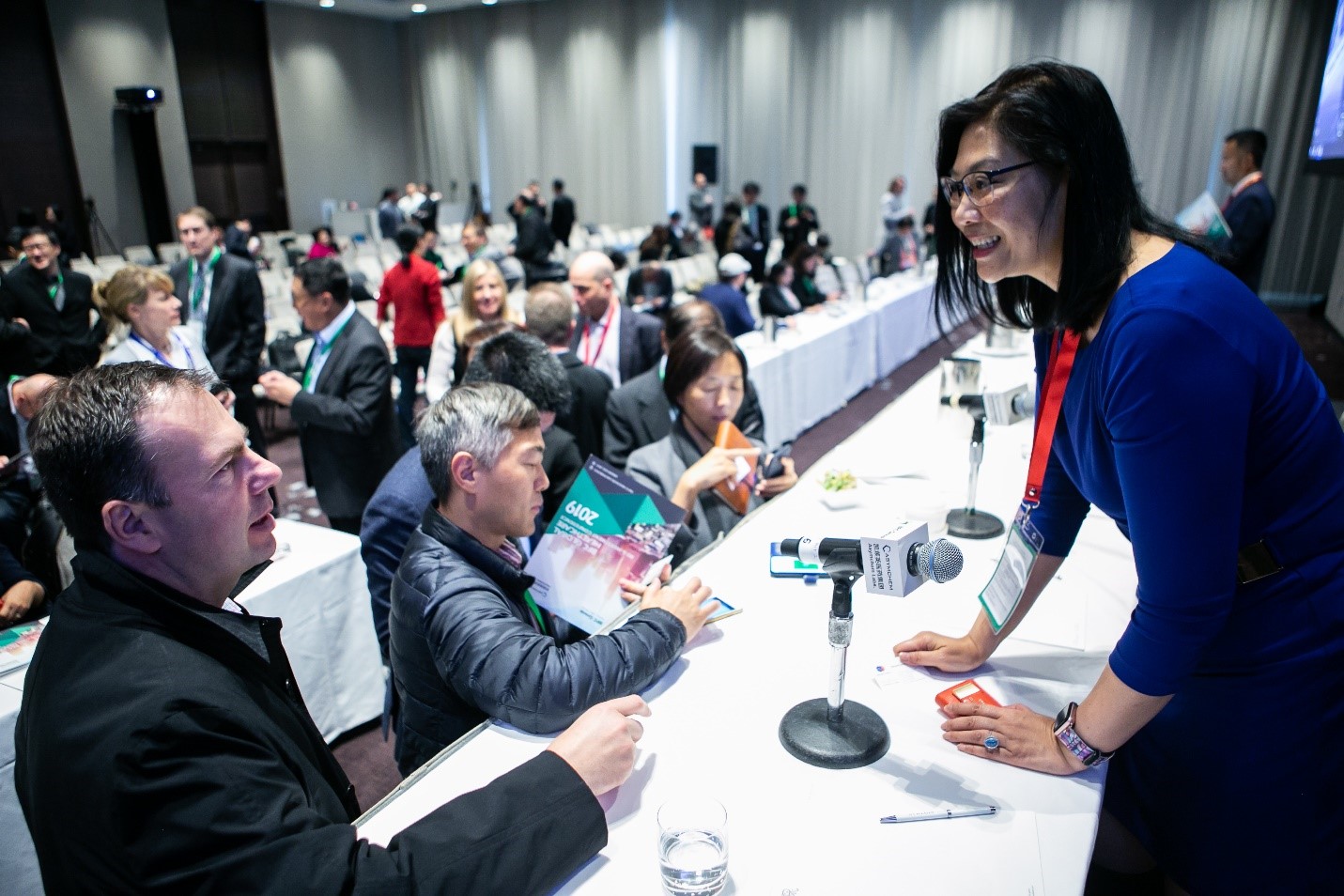 The morning finished with a high-impact session on Access to China that featured expert panelists from the National Medical Products Administration (NMPA, former CFDA), Bank of America Merrill Lynch, Biotrack Capital, 3E Bioventures and Mersana Therapeutics. For R&D focused companies, including multinational corporations (MNCs) and local ones, the ongoing drug regulatory reform brings tremendous opportunities for the fast approval of innovative drugs. Although some foreign companies hold "wait and see attitude," China is expected to take off as the oncology center for drug development in the near future. From investment perspective, "the competition for life sciences is at international level and innovation is key," quoted Karen Liu (3E Bioventures). PEs/VCs are looking for innovators with strong abilities at all aspects including science, technology, business mode and even execution to materialize their investment. And only Top 3 companies in each sector are believed to have real commercial value. Thus, although China biotech development is still at me-too/me-better stage, only companies with world-class cutting-edge technology can survive in future competition.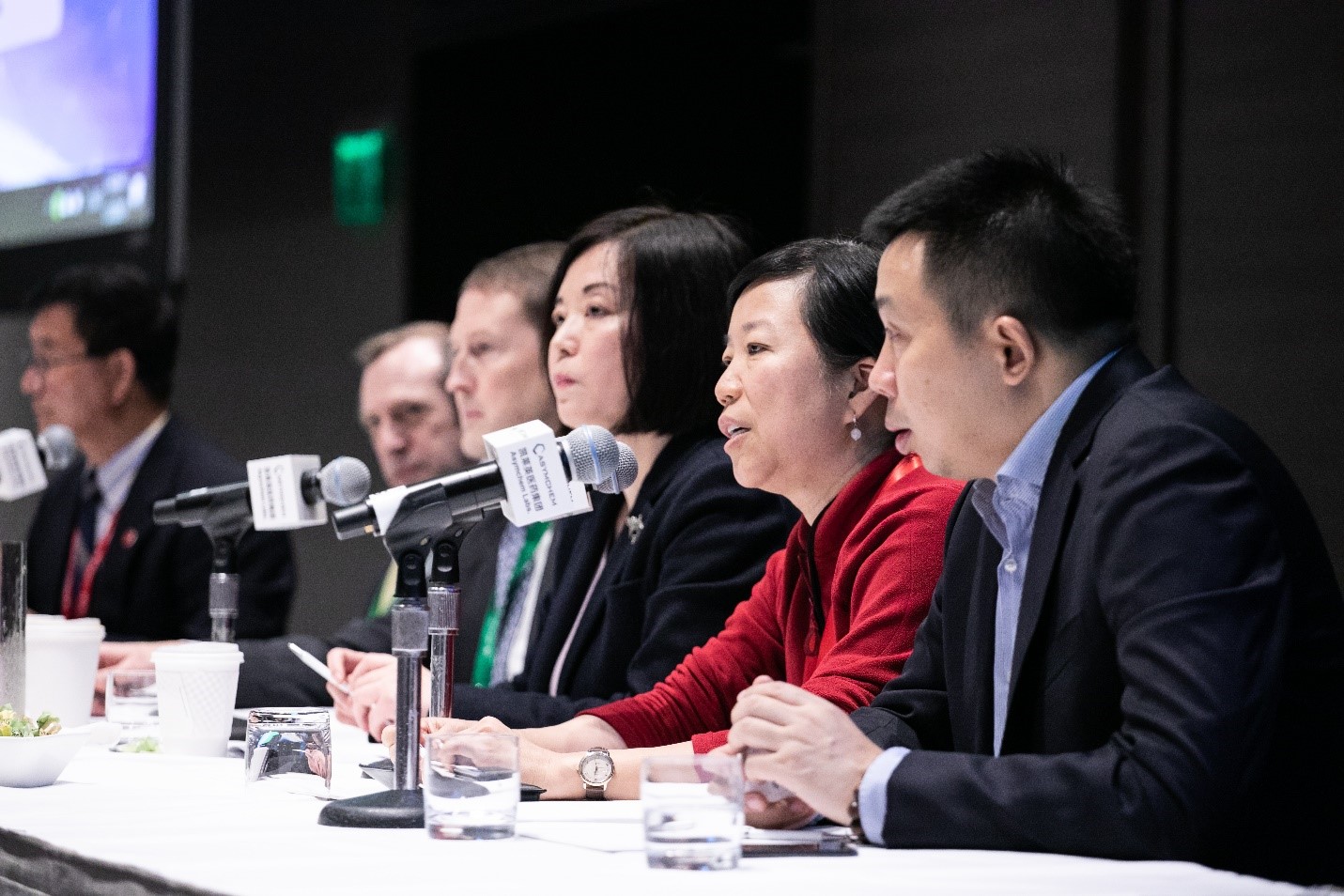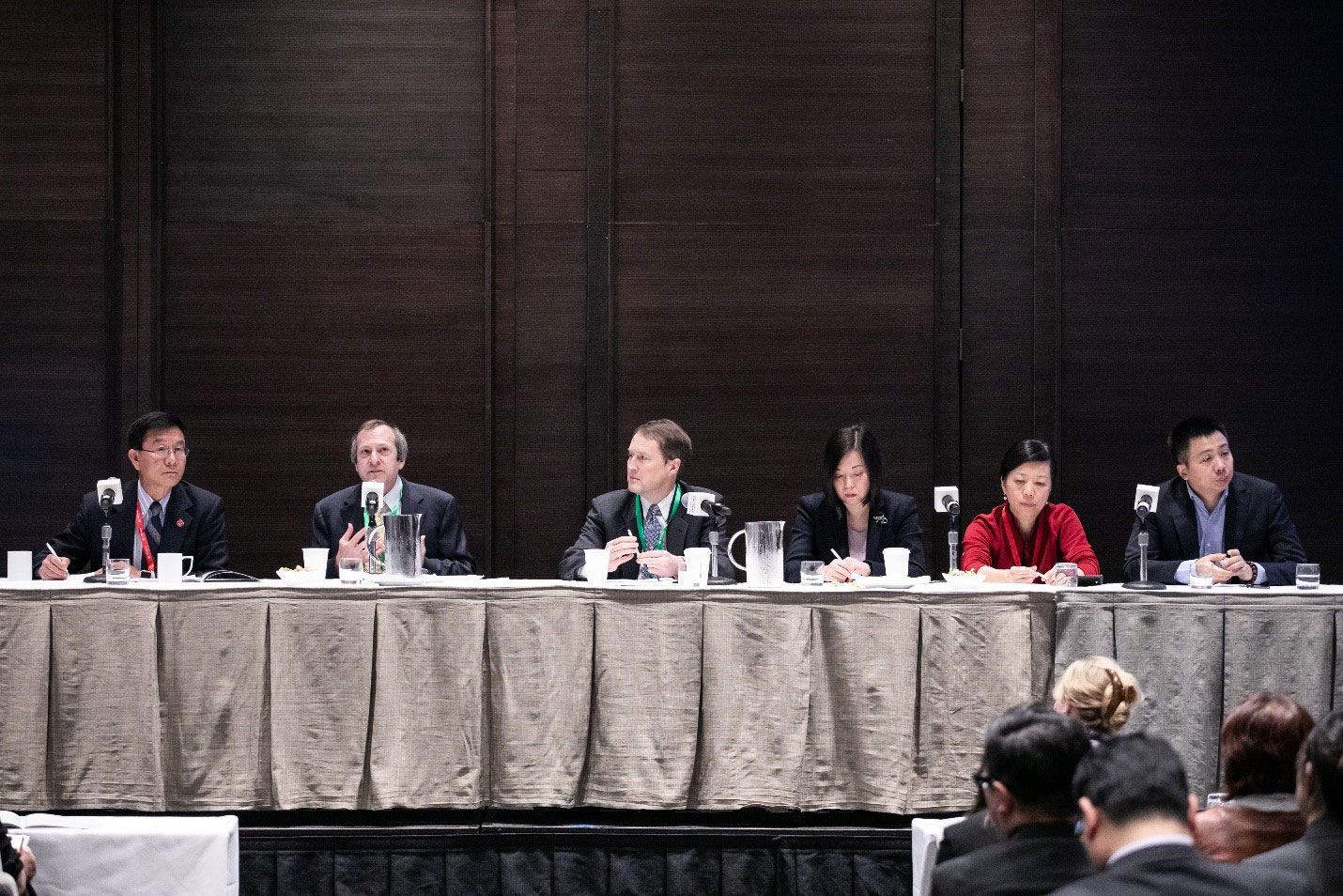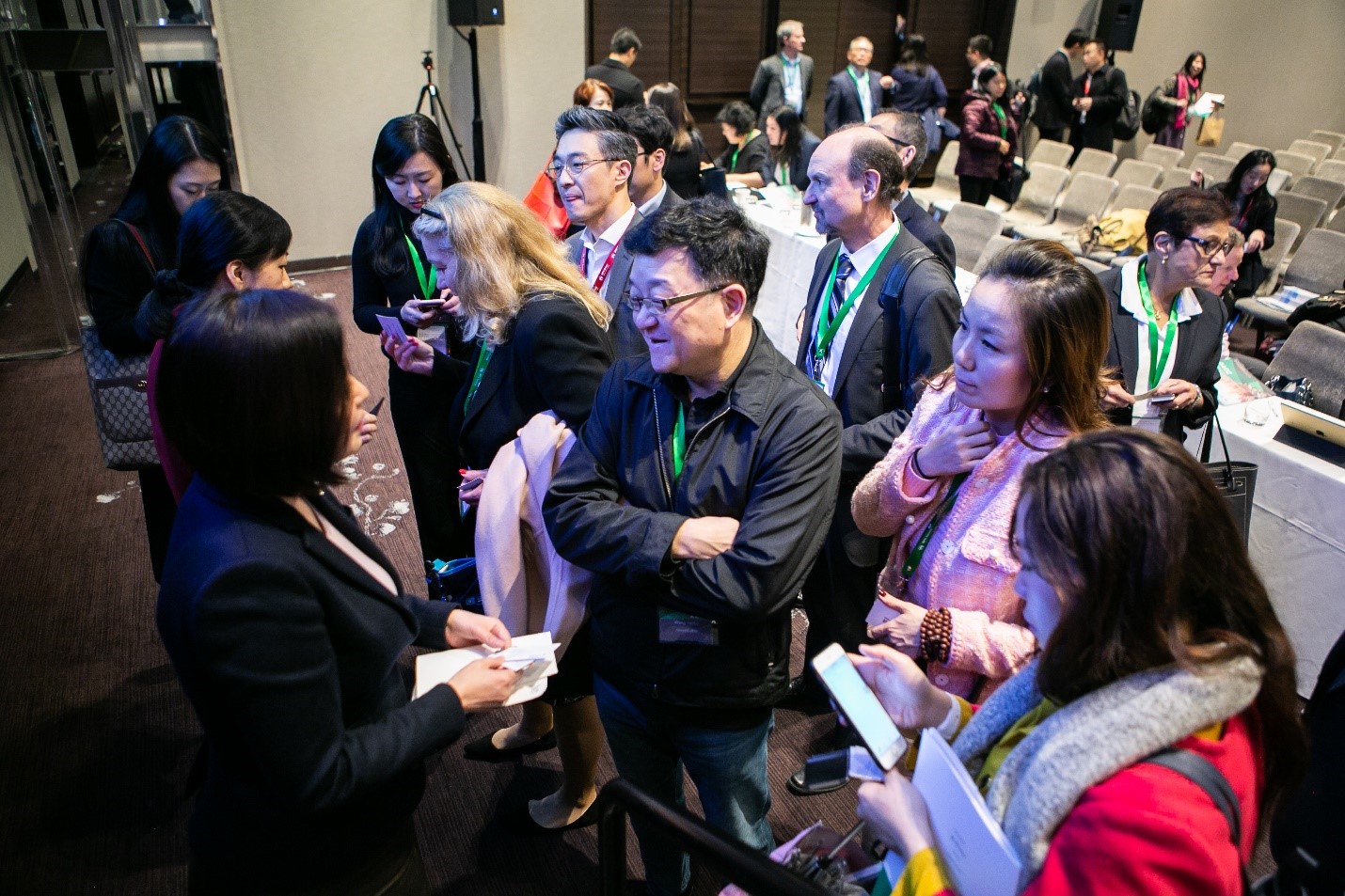 The afternoon panel focused on the current state of healthcare investment in China and the U.S. Moderator Benjamin Qiu, Partner at Advantech Capital, along with leaders from Morningside Ventures, Lilly Ventures, Sequoia Capital China, and Transcenta Holding shared valuable insights from their experience and observation. On China side, Michael Xue (Morningside Ventures) emphasized that by joining ICH, China has opened a door to the outside world. It not only stimulated the development of Chinese biotech companies to compete as global players, but also lowered the barriers for foreign companies to enter China which indeed benefited Chinese patients in many ways. In addition, more integrations among biotech companies are believed to occur in China. Quoted Jonathan Zhao (Transcenta Holding), "a fully integrated biotherapeutic company for innovative drug in China is rare, to be the fore-runners in the market, the model will be crucial for companies to leverage advantages in technology to manage cost as well as increase efficacy and quality in drug development process." On the U.S. side, investment focus is switching to early-stage companies as we can see among $10 billion raised in 2018, $7 billion was invested into pre-clinical stage companies. US investors are inclined to make investment in companies with high-risk products, low-risk team and high return. Unlike oncology focused investment in China, investment in the U.S. is more diverse with lots of attention drawn by specialty pharmas in neurology, orphan drug innovation, platform development, etc. In 2019, the interaction between China and the U.S. market will continue to grow. As the eco-system in healthcare investment getting mature, China is expected to contribute more world-class innovators with highly-differentiated products in the future.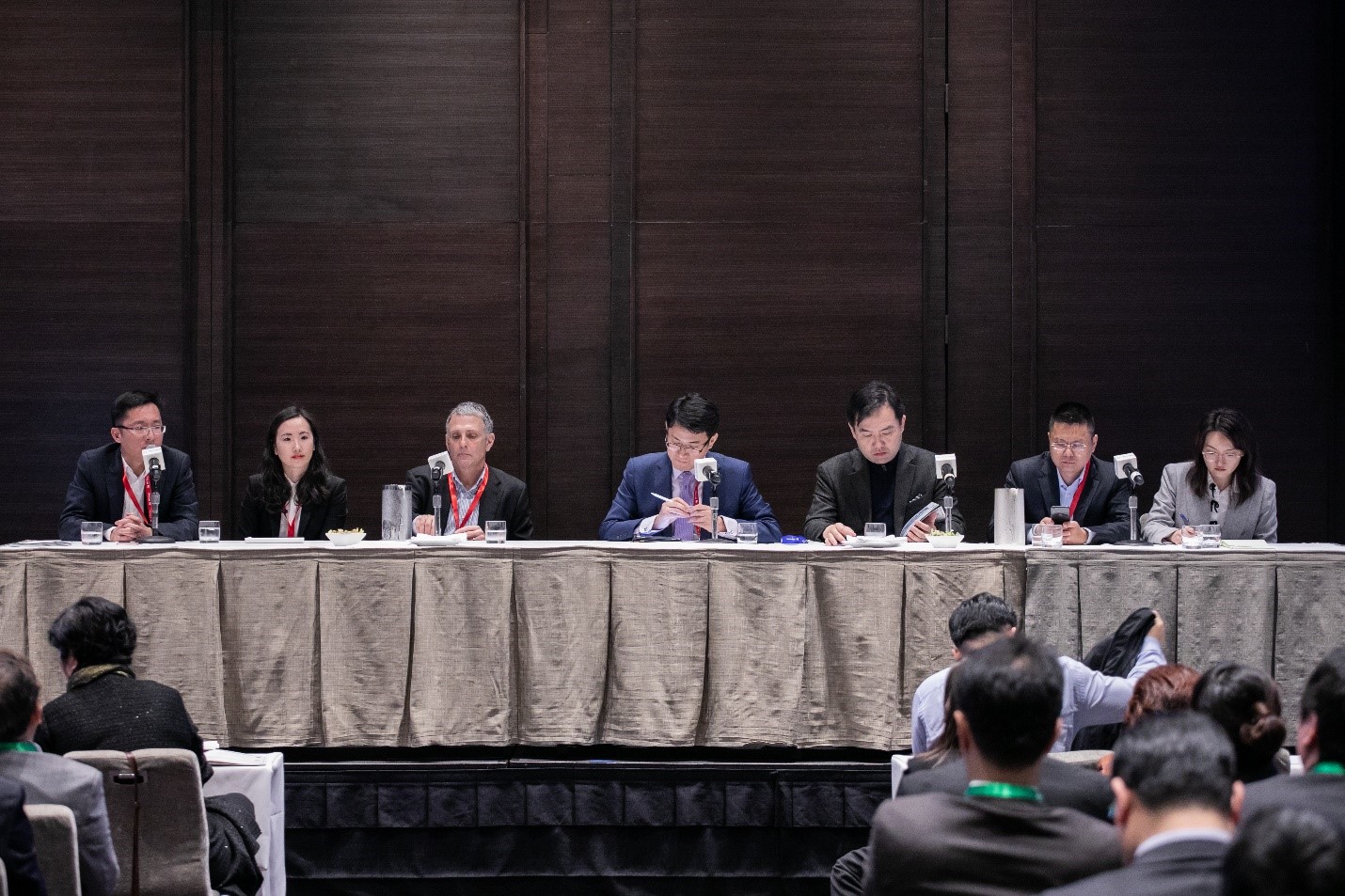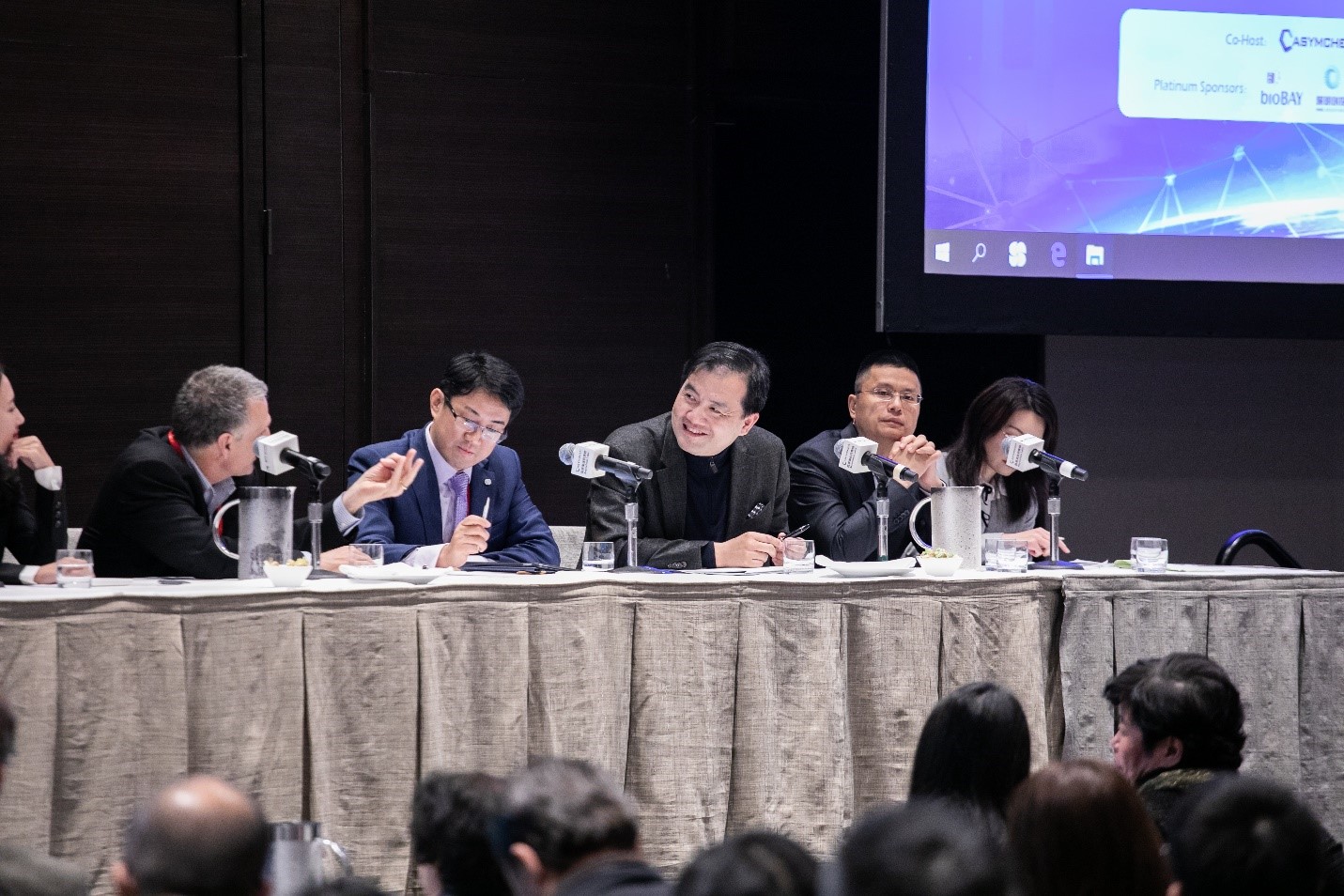 The event closed with a company roadshow that featured over 20 innovative Chinese and U.S. firms from the biopharma, IVD, diagnostics, and medtech sectors.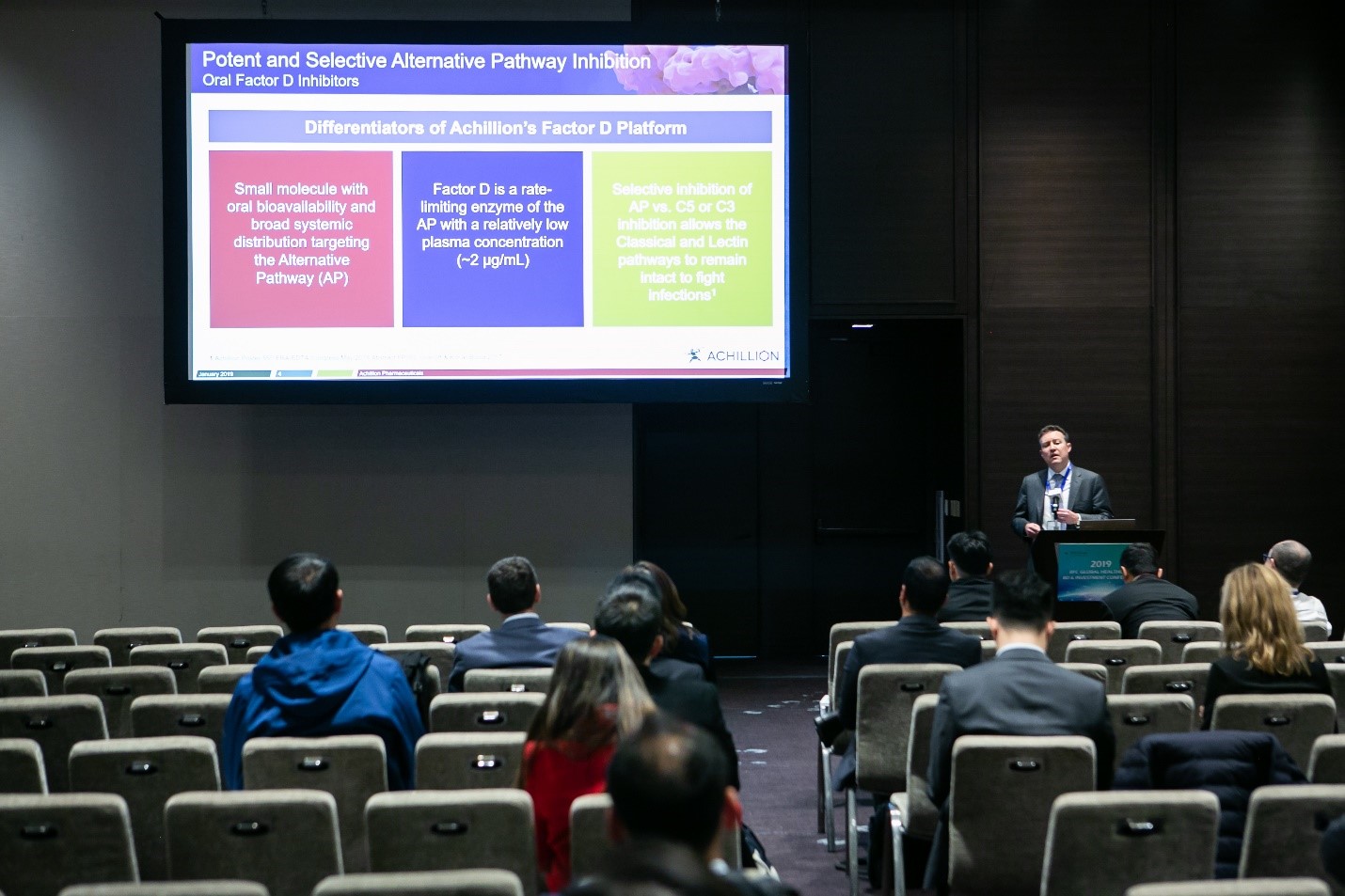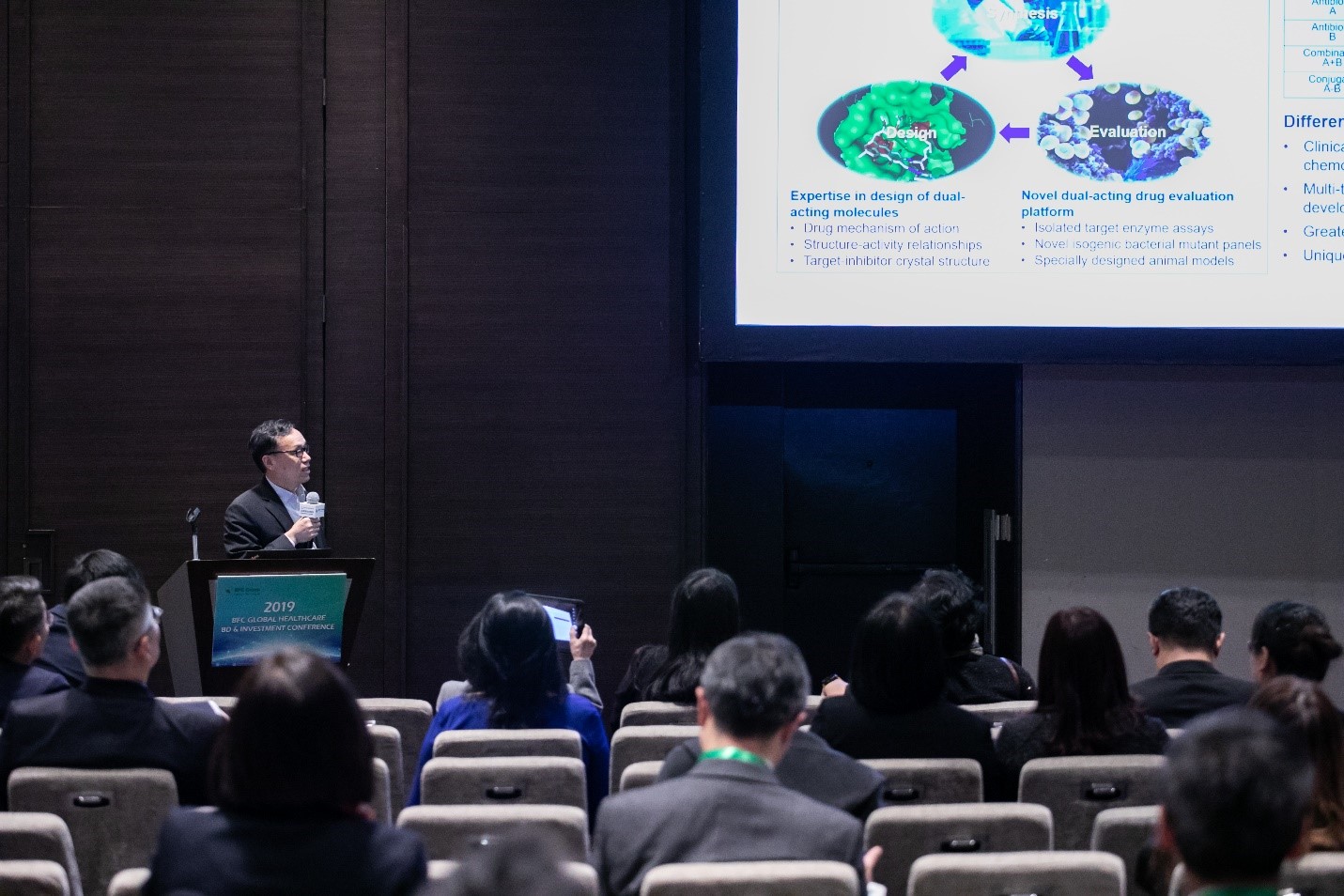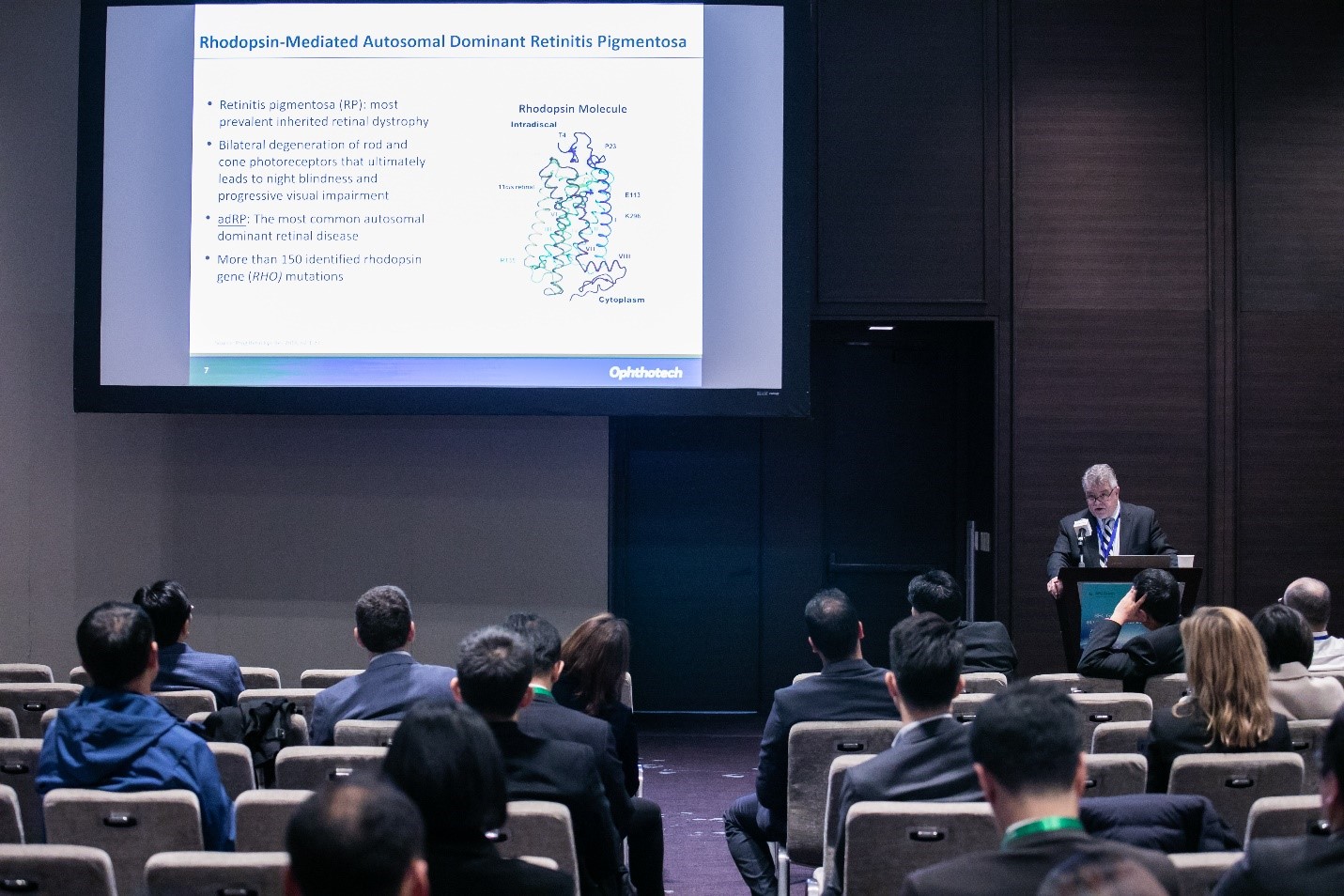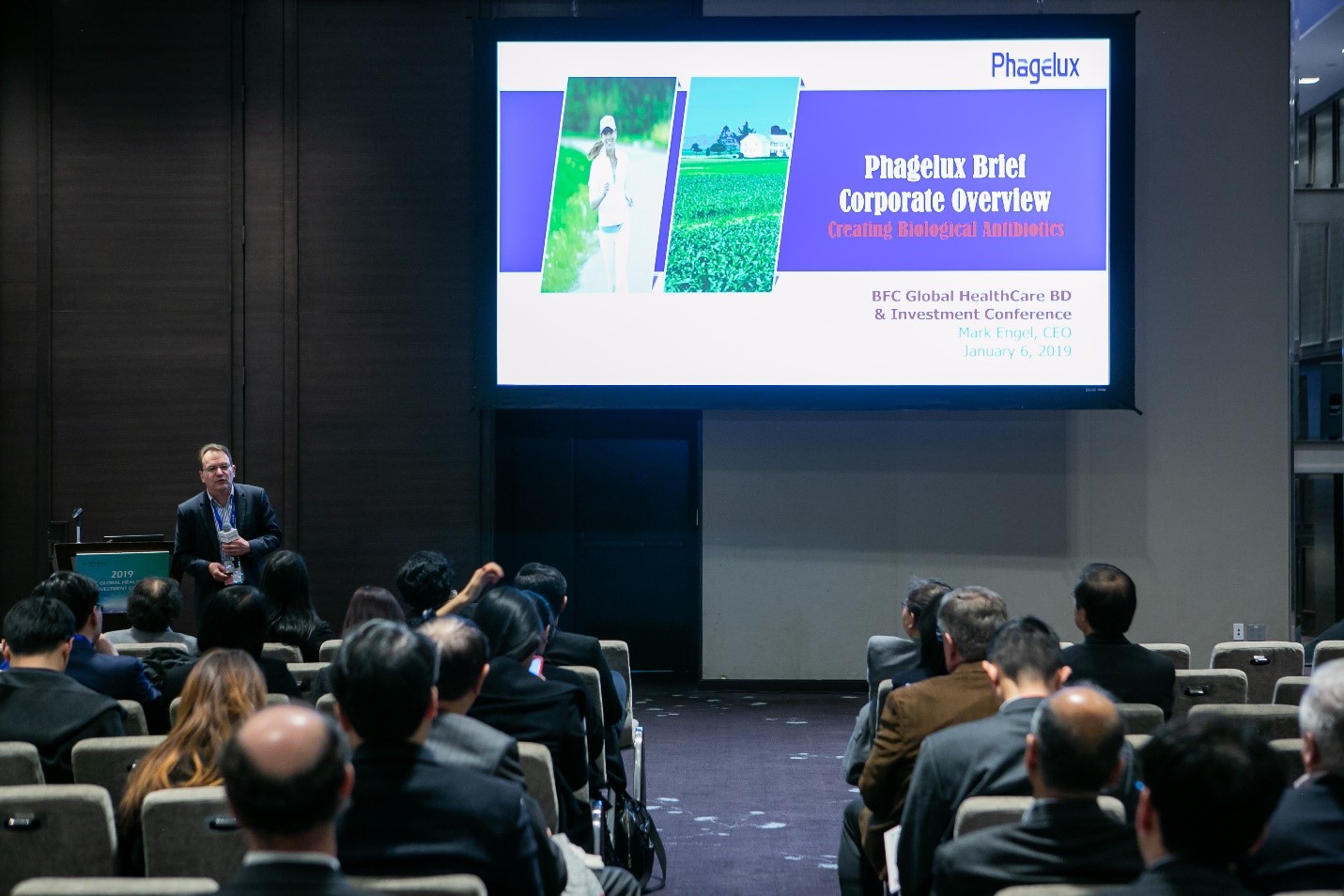 BFC Group is a China-based boutique investment banking firm with a focus on mergers and acquisitions, licensing, financing, and regulatory affairs. We work with leading healthcare companies and PE/VC firm in the U.S., Europe, and Asia, aiming to provide the the best service to our clients.