The 2019 5th Annual BFC HealthCare Business Development & Investment Conference was successfully held on May 15th-17th in Shanghai JW Marriott Hotel. There were 12 panel discussions, 61 company road shows and nearly 500 audiences. The conference provided a platform for communication and cooperation between enterprises and investors. The conference featured key topics in Biotech capital market trends, licensing-the emerging trend among Chinese biotech companies and leading biotech company roadshows.
On May 15th, 18 senior experts and executives were invited to share their views on the current healthcare industry and capital market.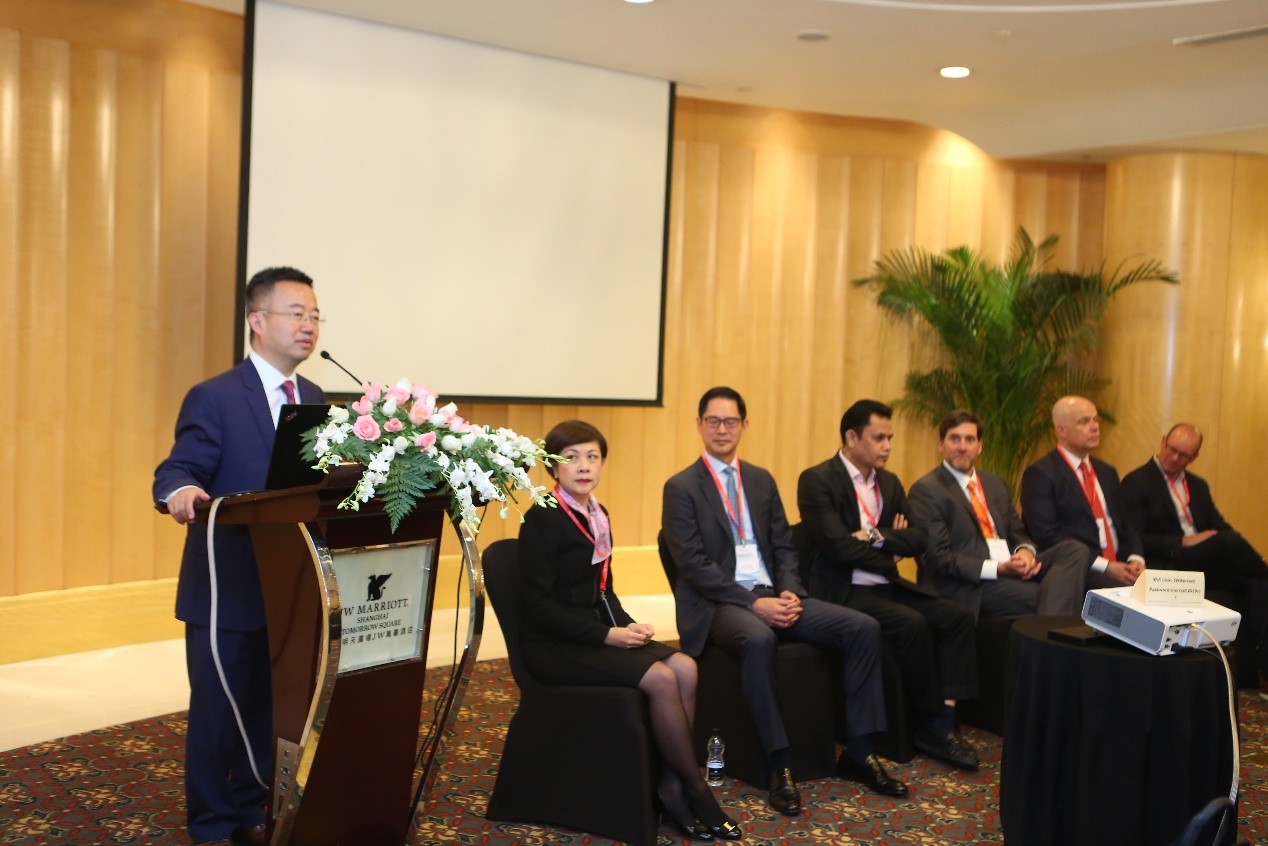 Topic: Cross-border licensing trend in 2018 and 2019. David Chen(BFC), Christina Zhang (Cooley LLP),Andrew Wong(JNJ), Kirti Ganorkar (Sun Pharm), Guy Cipirani (Microbion), Agustin de la Calle (Eutilex), Owen Hughes (Cullinan)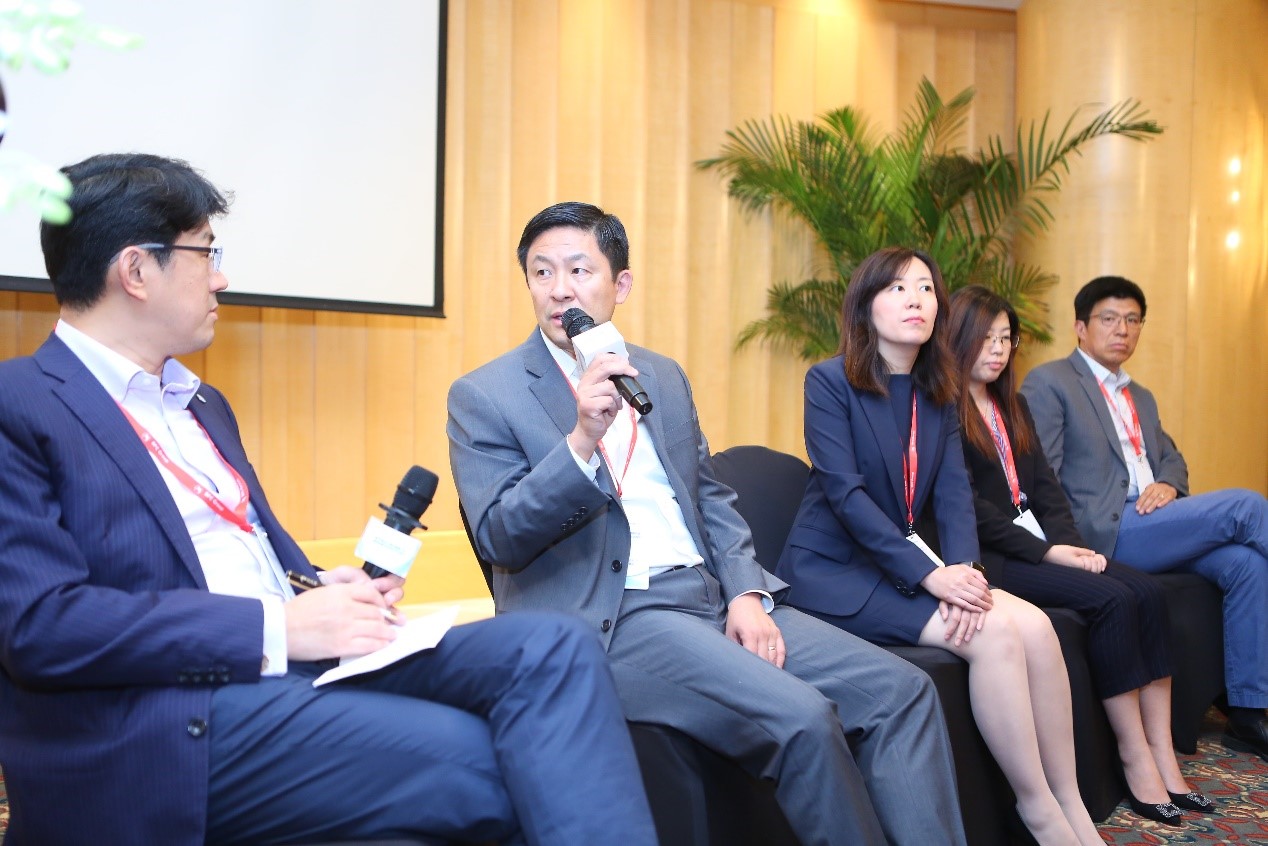 Topic: New licensing strategy under the new tendering process (4+7) in China. Ben Qiu (Advantech Capital), Ji Li ( Lilly Asia Venture), Lily Li (Betta Pharma), Sarah Cui (Salubris), Qun Dang (Qilu Pharmaceutical)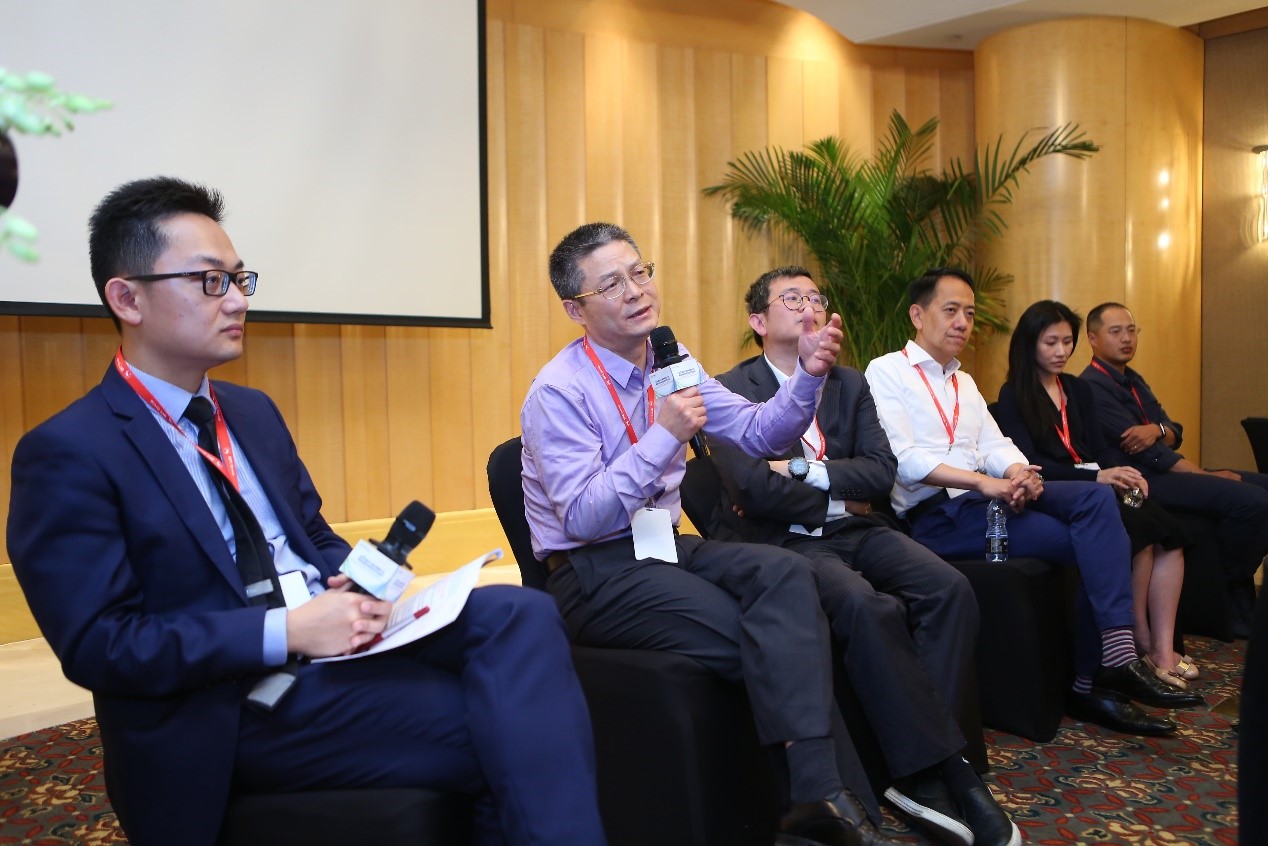 Topic: Going global in the area of Hong Kong IPO new listing rule and the launch of Science and Technology Innovation Board in Shanghai. Xian Yu (Cooley LLP), Zhihua Yu (Longpan Investment), Feng Tao(BioTrack Capital), Dasong Wang (CITICPE), Judith Li (Lilly Asia Venture), Hua Guo (Juming Venture Capital)
On May 16th and 17th, 8 panel discussions not only gathered a number of famous and fast-growing medical and healthcare companies, but also attracted hundreds of healthcare investors to attend.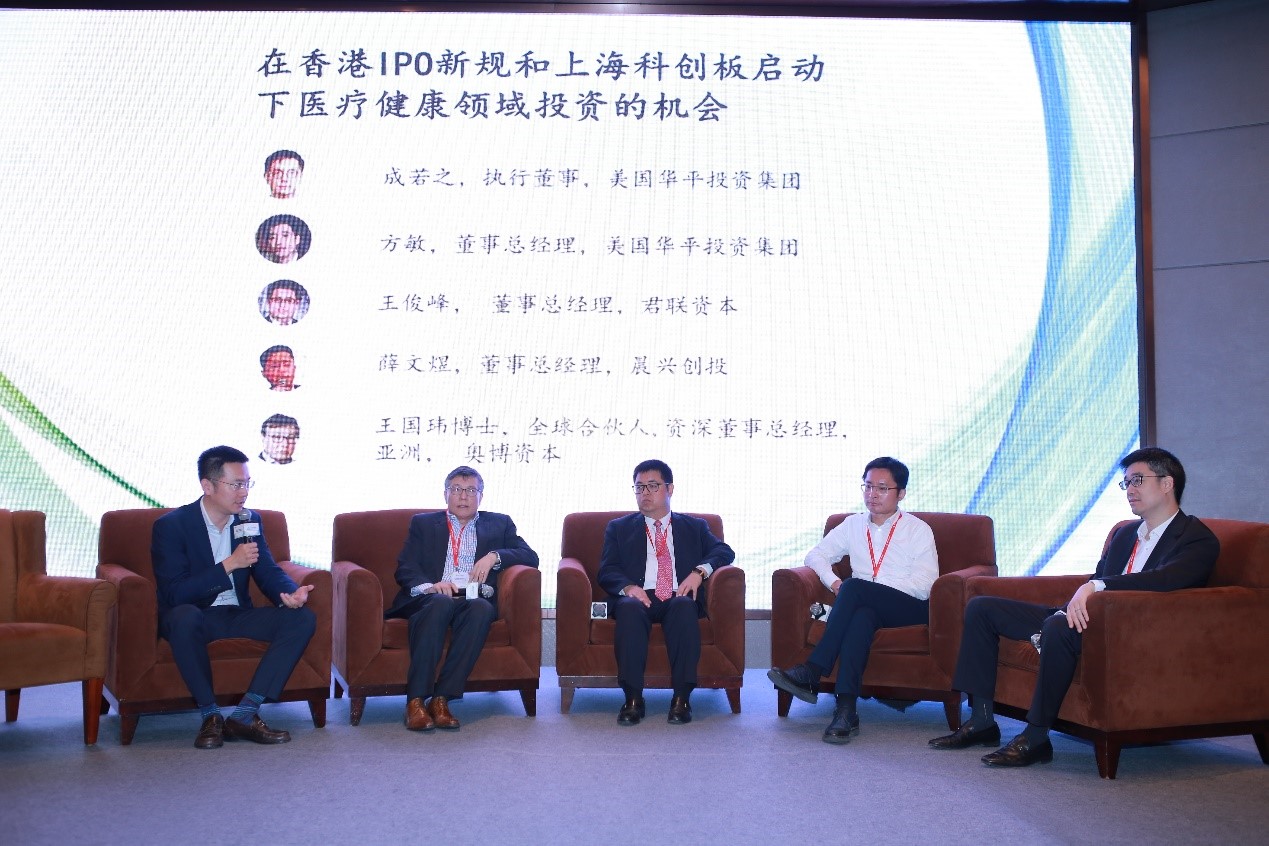 Panel Discussion: Healthcare investment opportunities in the new era of Science and Technology Innovation Board and Hong Kong IPO new listing rule. Ruozhi Cheng (Warburg Pincus), David Wang (OrbiMed Asia), Junfeng Wang (Legend Capital),Michael Xue (Morningside Asia Ventures),Min Fang (Warburg Pincus)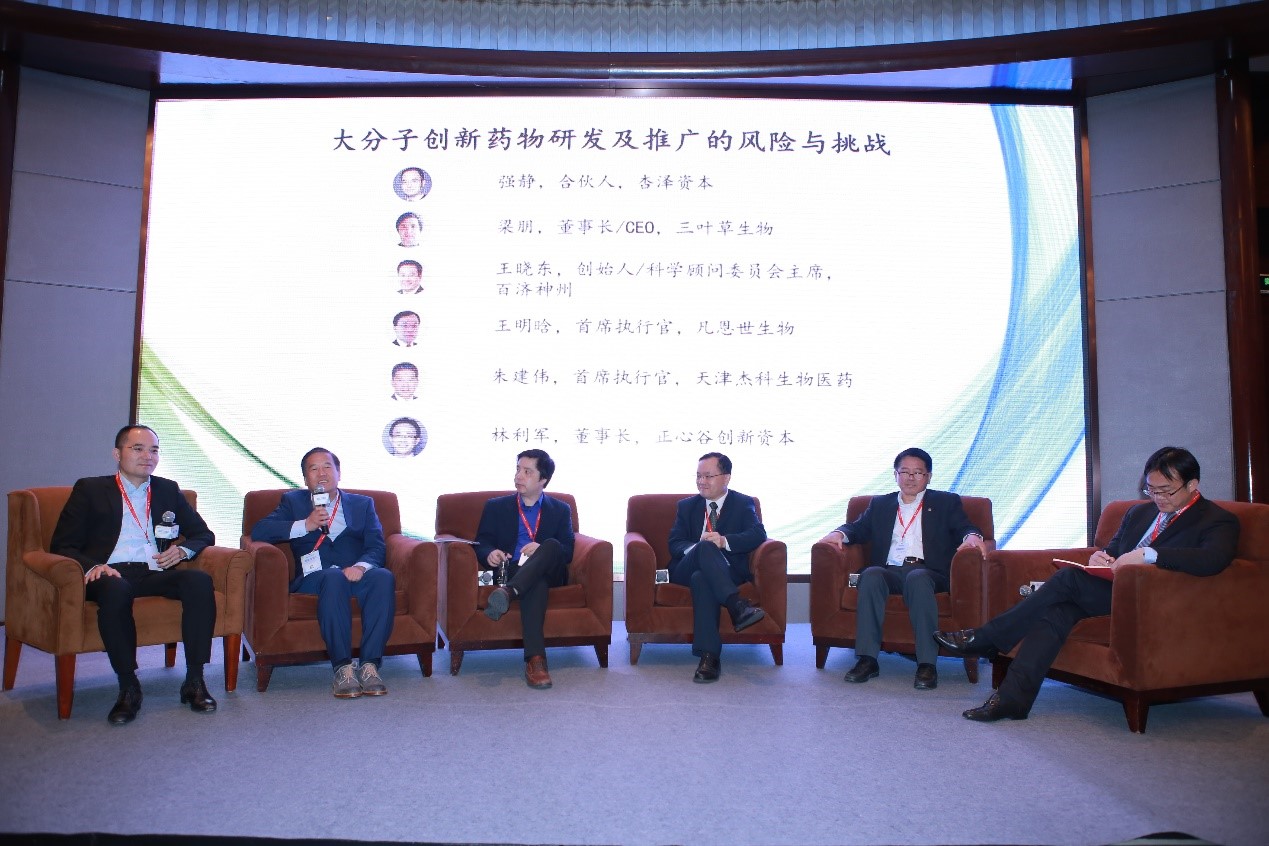 Panel Discussion: Biologics--Risks and challenges in the development of innovative biological drugs. Jing Qiang (Apricot Capital), Xiaodong Wang (BeiGene), Peng Liang(Clover Biopharmaceuticals),Minghan Wang(Phanes Biopharmaceutical), Jianwei Zhu (Jecho Biopharmaceuticals), Lijun Lin (Loyal Valley Capital)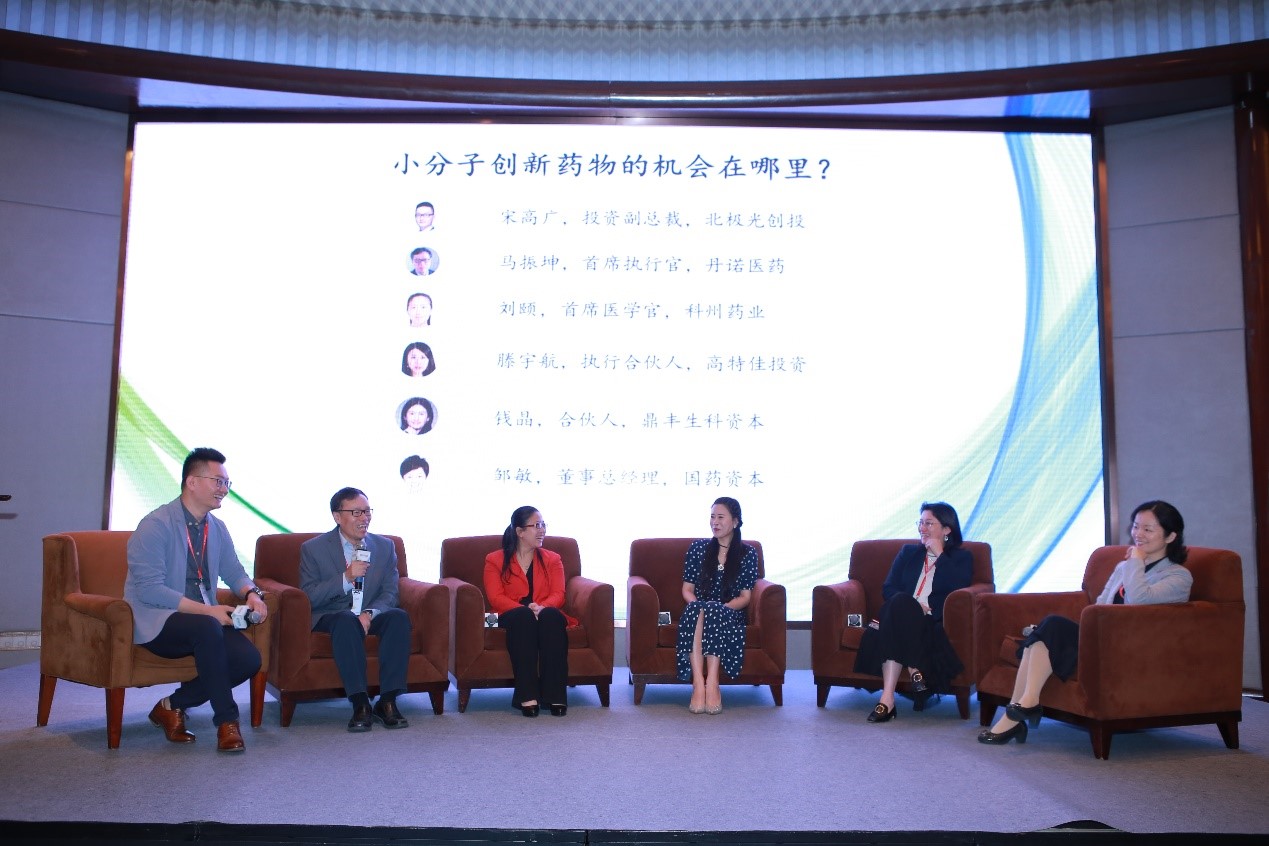 Panel Discussion: Small molecule--Where are the opportunities for innovative small molecule? Gaoguang Song (Northern Light Venture Capital),Zhenkun Ma (Tennor Therapeutics), Shen Liu (KeChow Pharma), Yuhang Teng (GTJA Investment), Jin Qian (Pivotal bioVenture Partners China), Min Zou (SinoPharm Capital)
61 enterprises participated in road shows. Relevant areas included biopharmaceutical, in-vitro diagnostics, medical devices, medical services and some other segmented areas. Investors and company representatives had close communications after road shows, which met BFC's intention to provide a platform to facilitate the collaborations between enterprises and investors.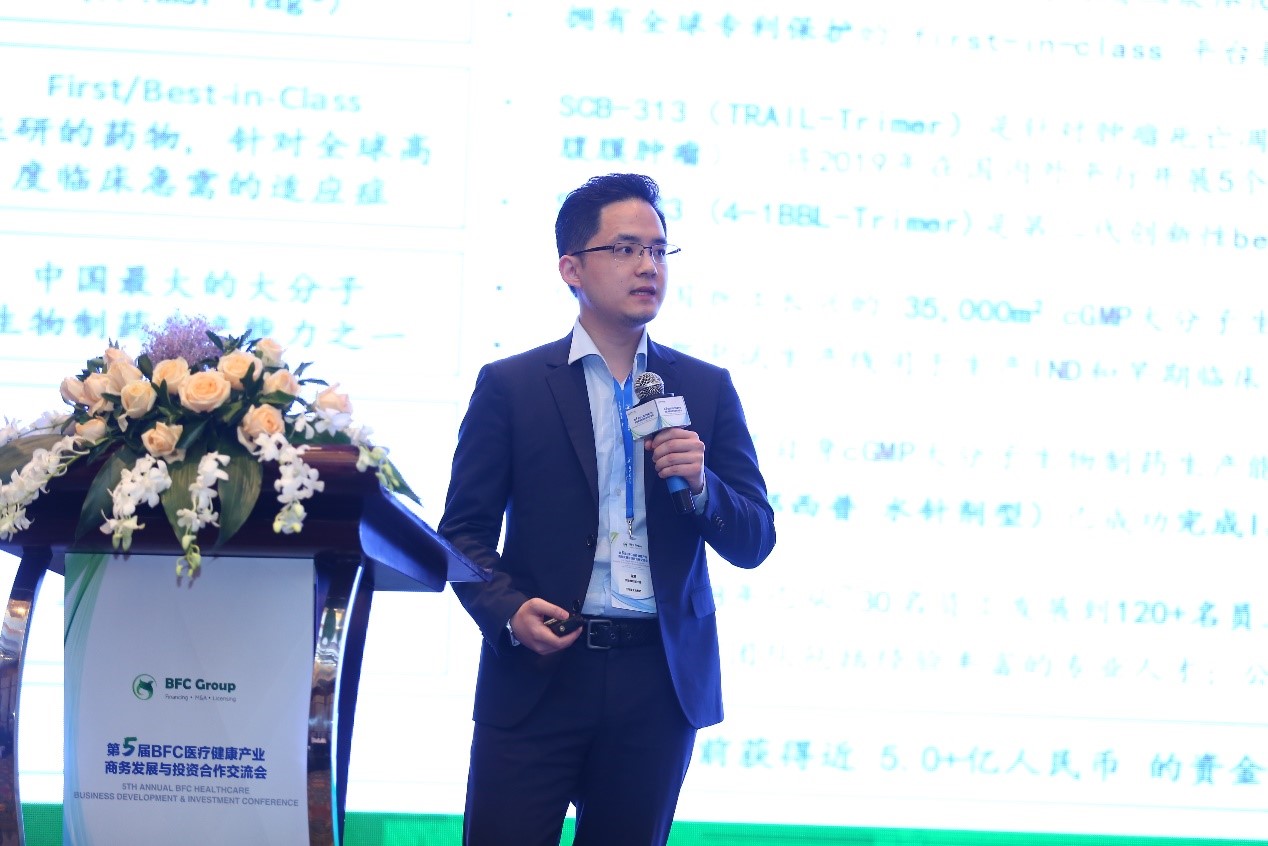 Guo Liang, Strategy Head, Clover Biopharmaceuticals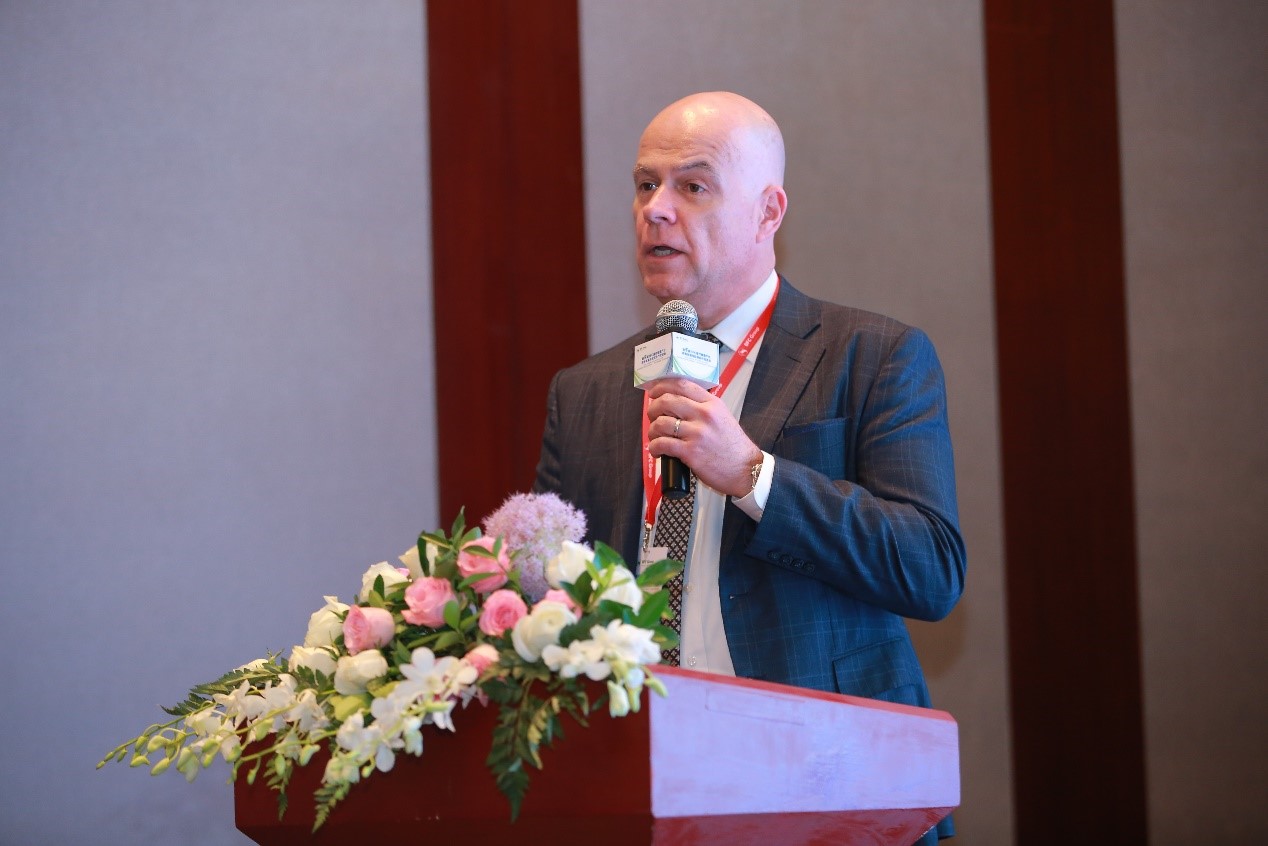 Augstin de la Calle, CBO, Eutilex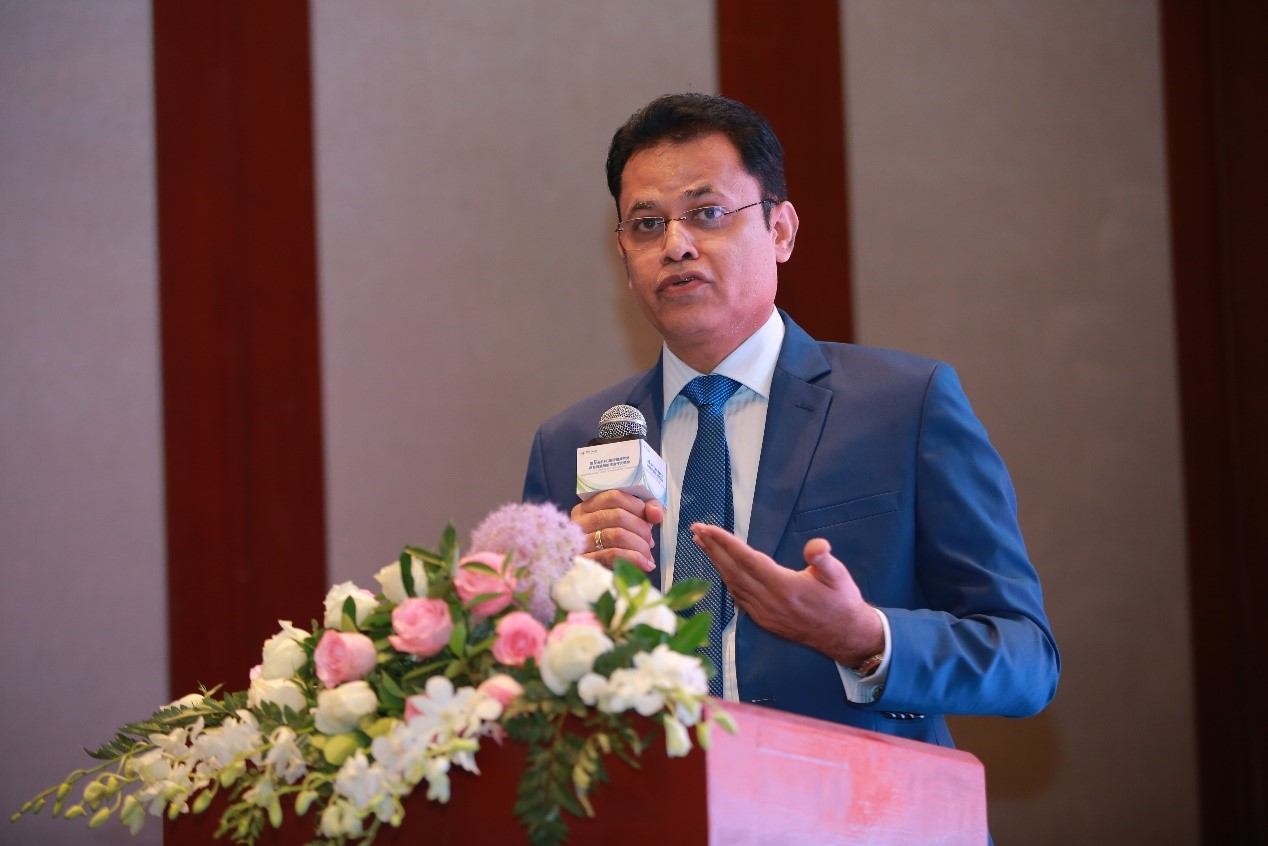 Kirti Ganorkar, Executive Vice President, Business Development and Portfolio Management, Sun Pharma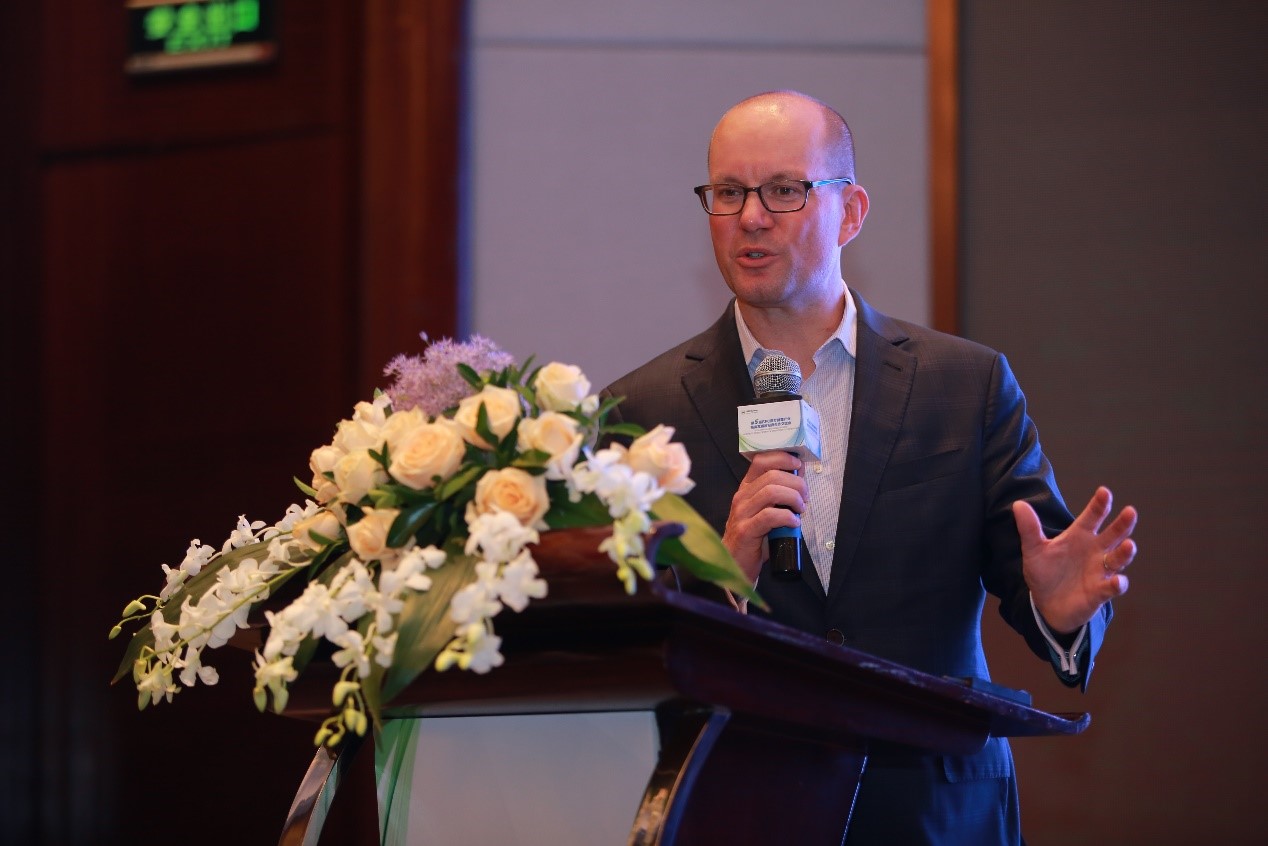 Owen Hughes, CEO, Cullinan Oncology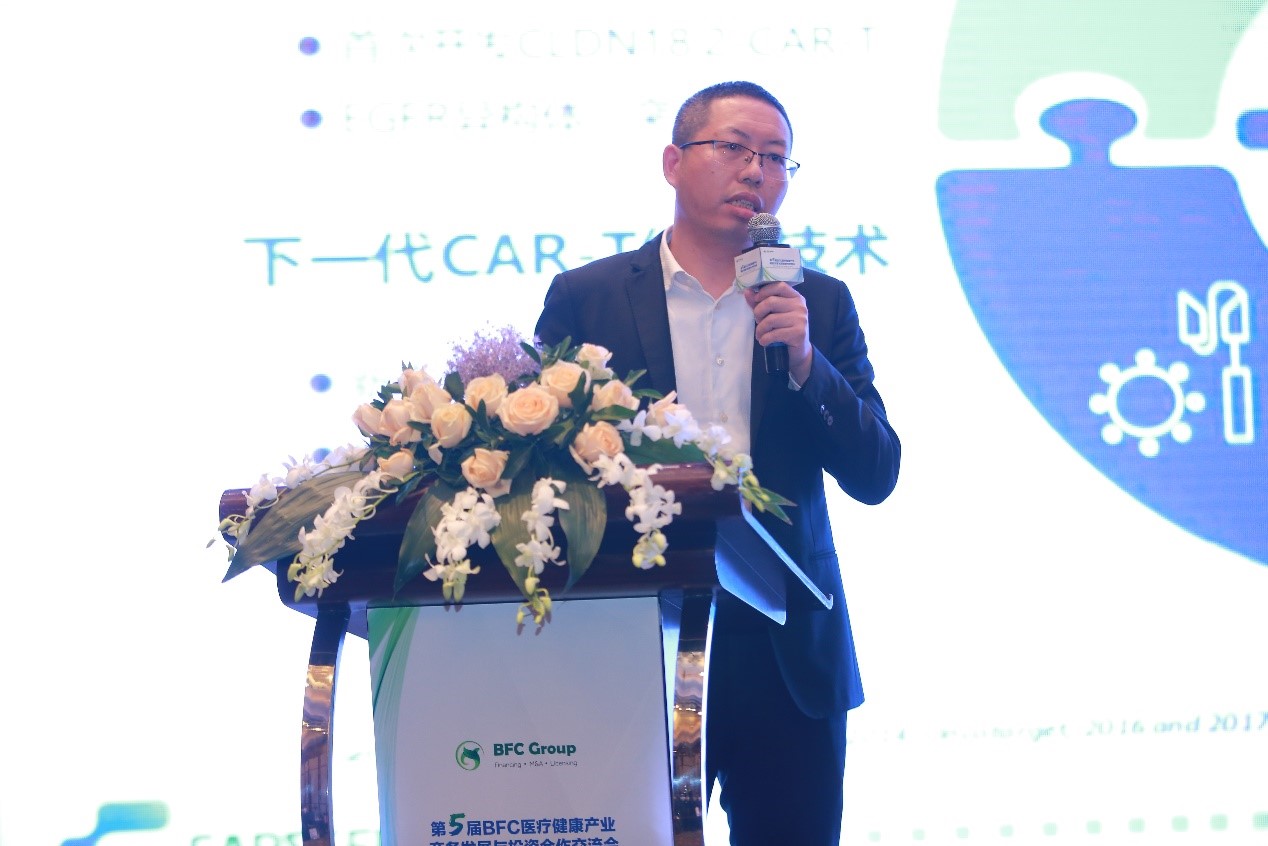 Zonghai Li,CEO,KeChow Pharma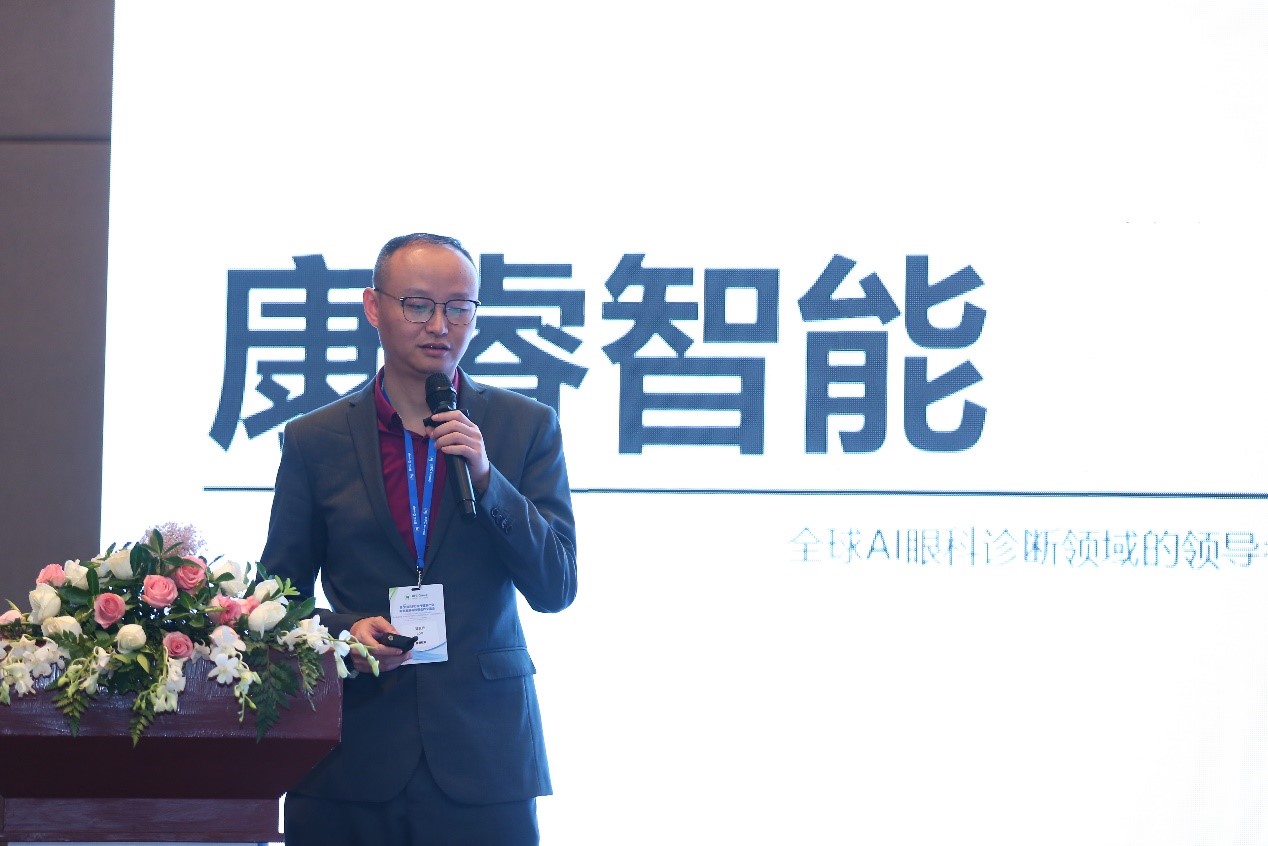 Lianghong Zheng,COO, Kangrui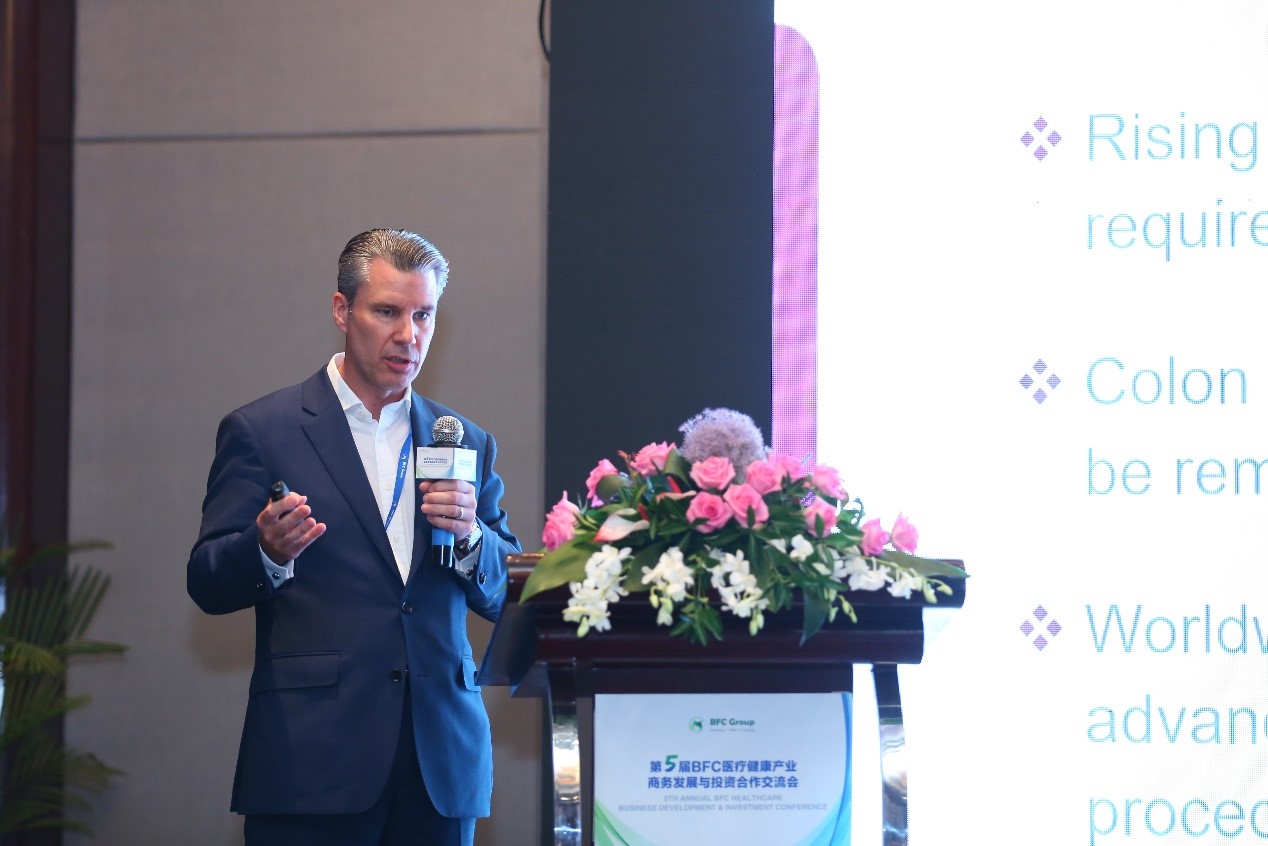 Michael Augsberger, CFO, Lumendi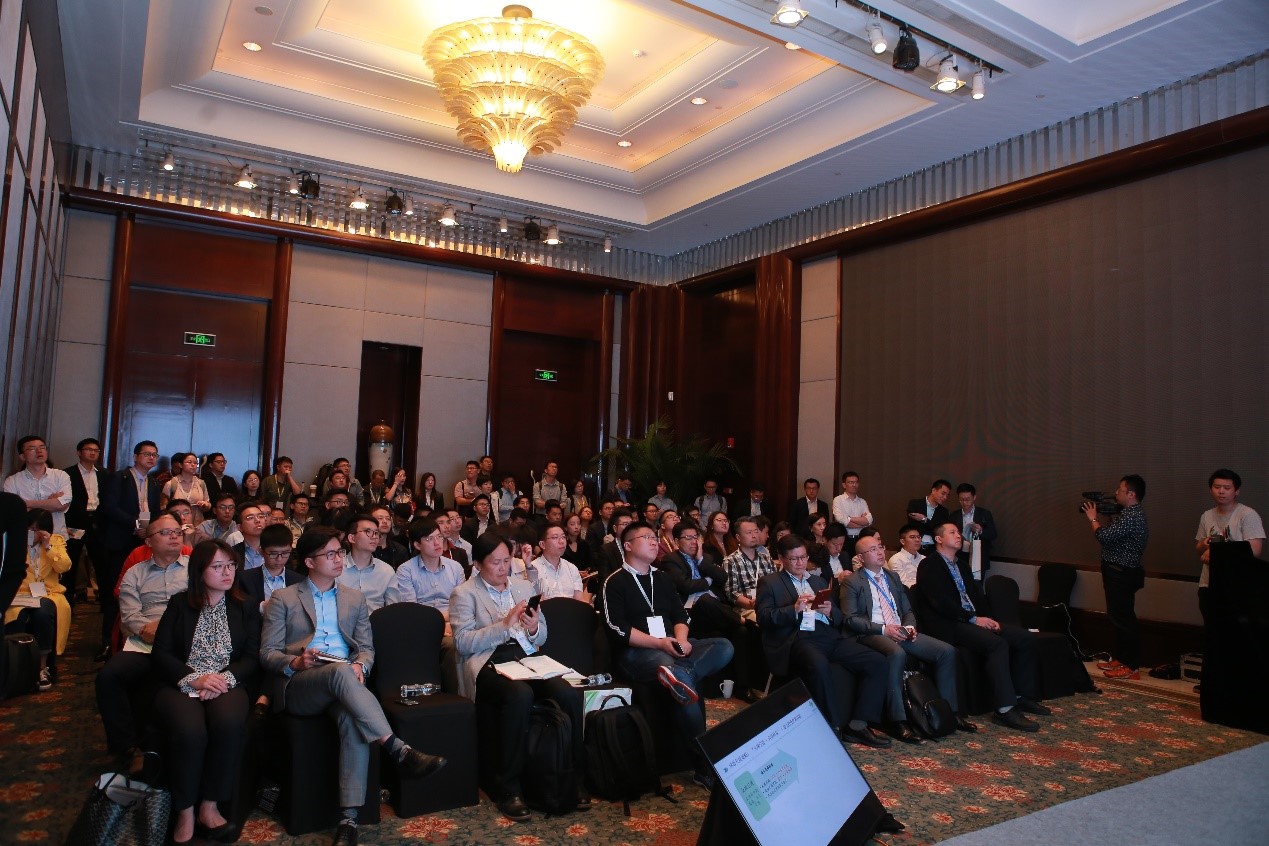 Road Show
In the evening on May 16th, the cocktail party sponsored by India Sun Pharma further enables investors to have communication with enterprises. As the largest pharmaceutical company in India, Sun Pharma has attracted many investment institutions and local pharmaceutical companies to come. BFC is very honored to provide a platform for global cooperation.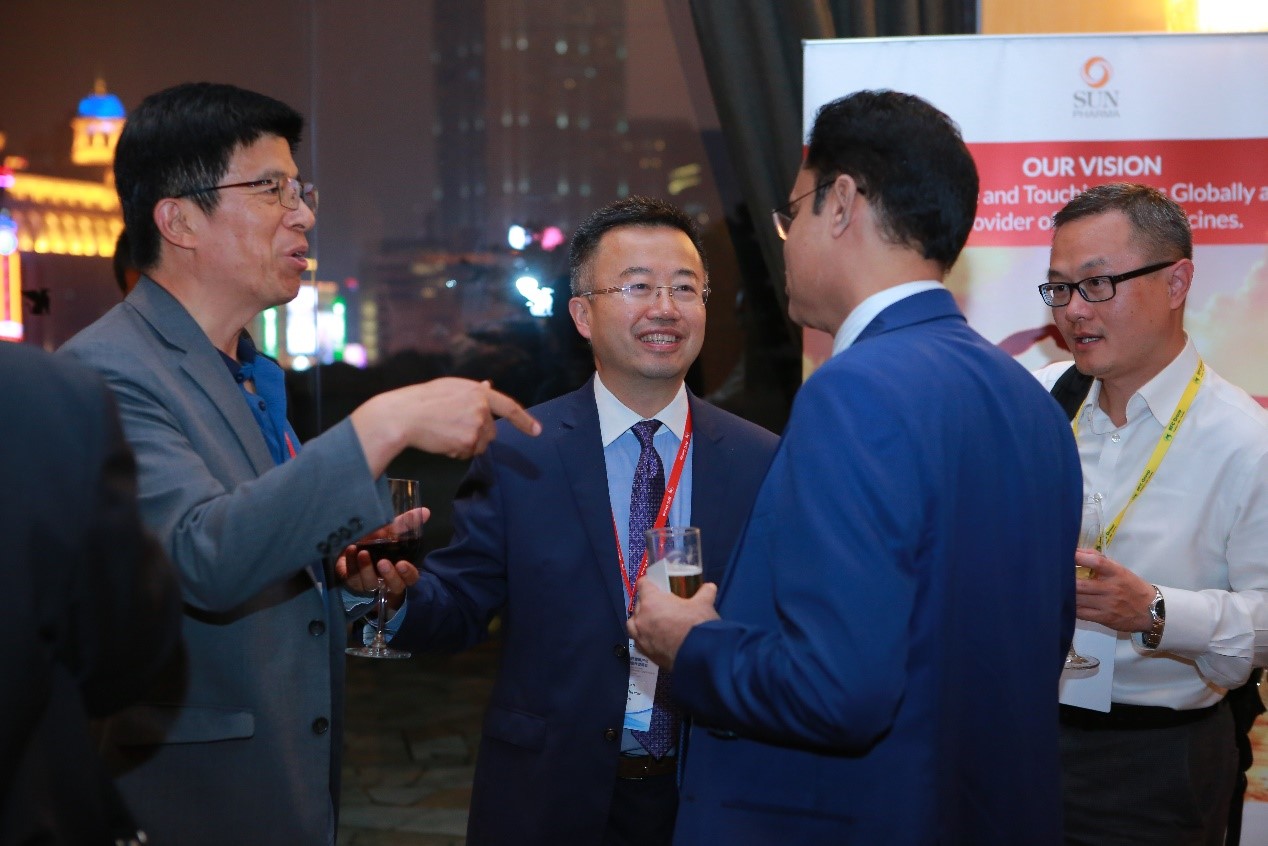 Cocktail party